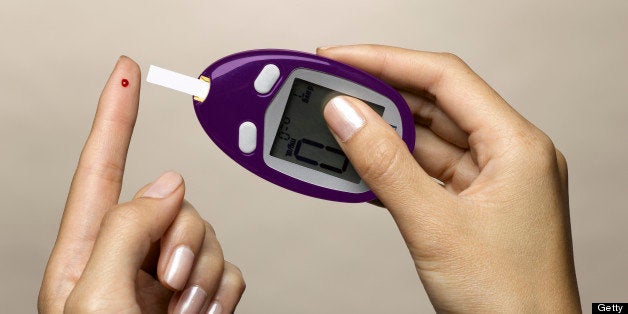 New York City Health Department data shows that in 2011, 5,695 people died from diabetes-linked causes, and roughly 11 percent of New York deaths stemmed from the disease.
Farley also linked widespread consumption of sugary drinks to obesity.
He announced the launch of a new radio ad campaign to raise awareness of the dangers of diabetes.
BEFORE YOU GO
PHOTO GALLERY
Diabetes-Friendly Desserts