 Everyone's favorite "Game of Thrones" star turns 44 today. That's right, it's Peter Dinklage's birthday.
And what better way to celebrate than to take a look back at some of his best photos over the past 10 years?
Peter at the Sundance Film Festival in January 2003.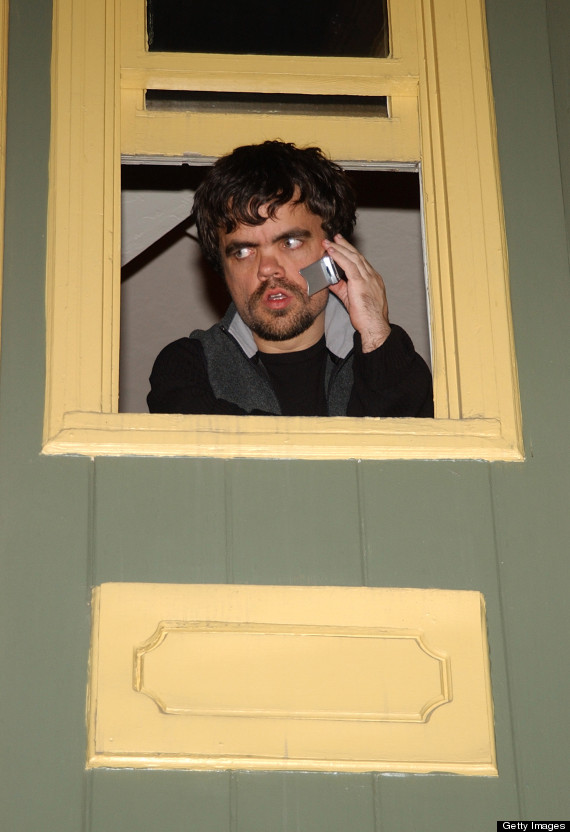 Peter visited Jay Leno in October 2003.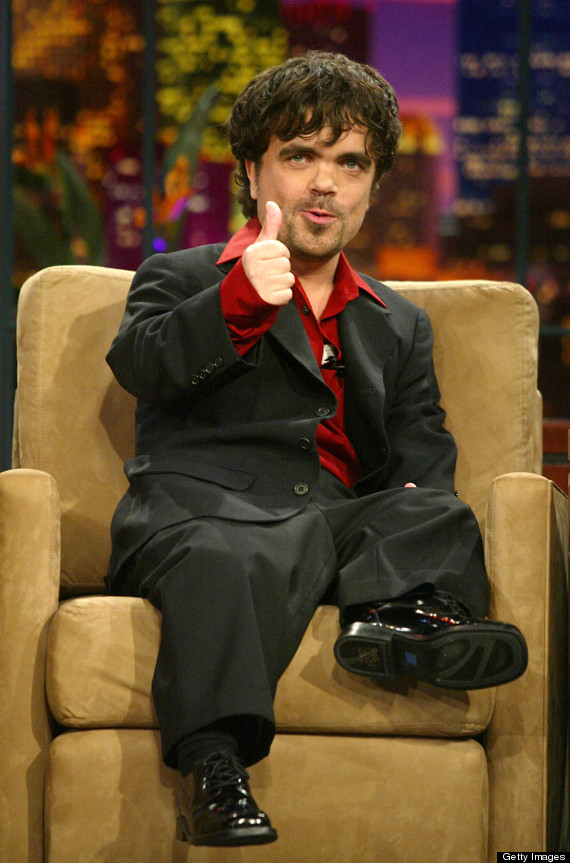 Peter had an "oops" moment while presenting at the 2004 Screen Actors Guild Awards.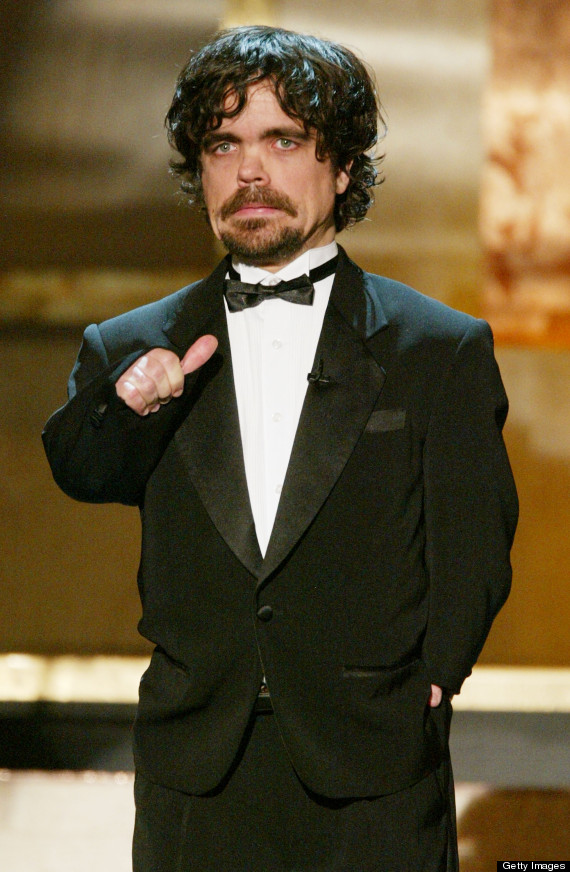 Peter flaunted his FABULOUS scarf at an Oscars event in 2005.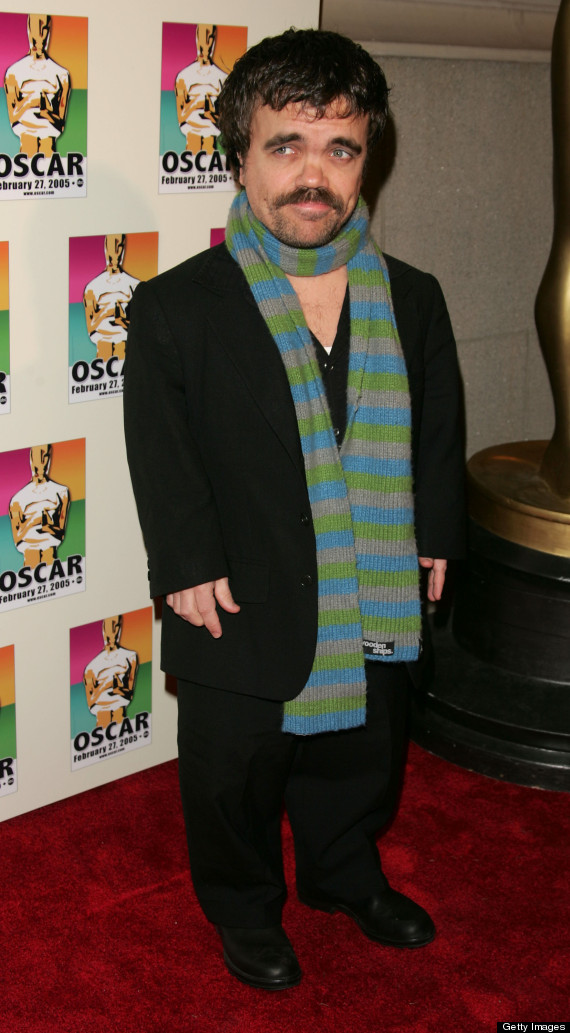 Peter got serious while posing for portraits during the 2006 Toronto International Film Festival.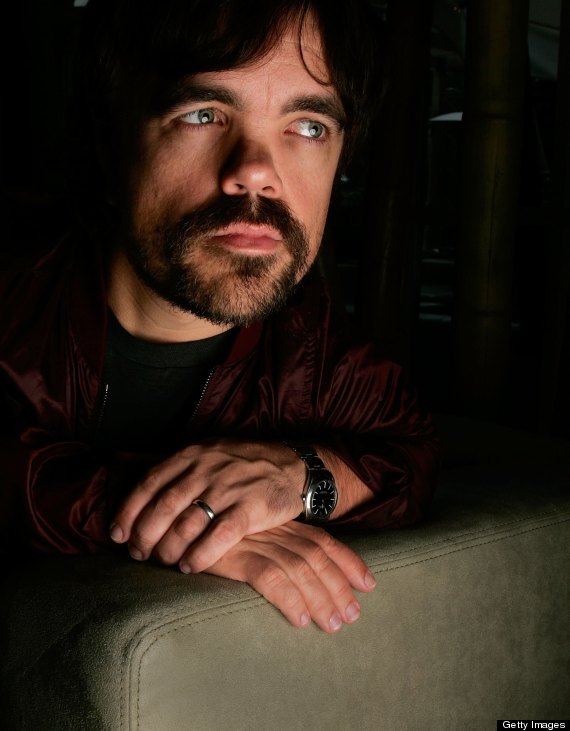 Peter participated in New York's "24 Hour Plays" in March 2008.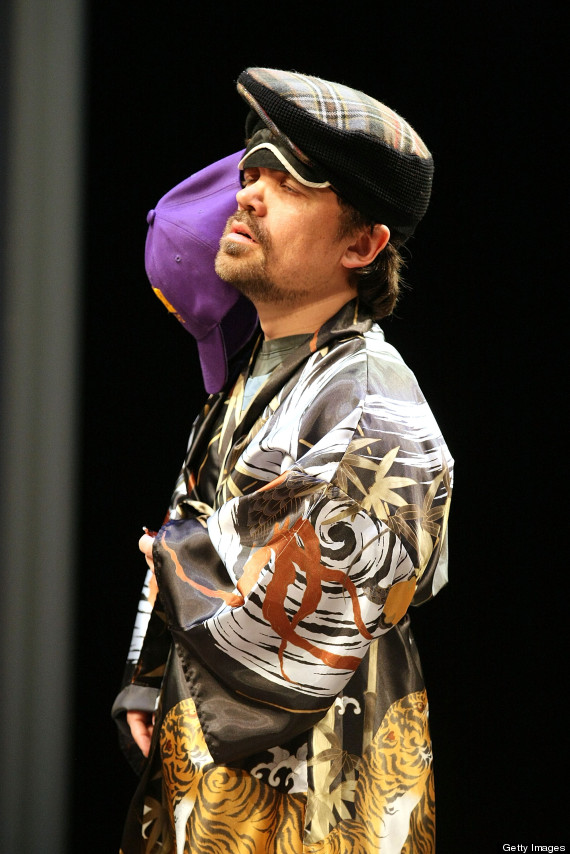 Peter showed off his blond and beautiful highlights at the "Death At a Funeral" premiere in April 2010.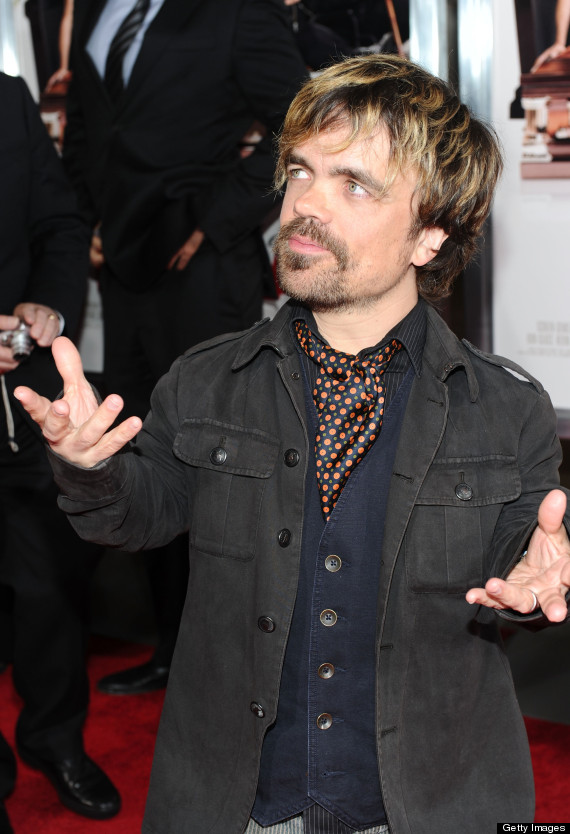 Peter chatted with Emilia Clarke and Sean Bean during the "Game of Thrones" TCA panel in 2011.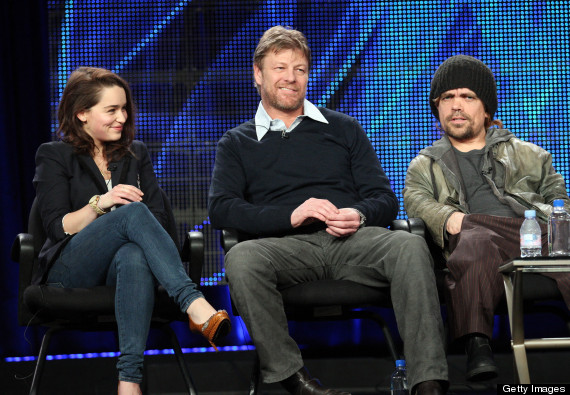 Peter was like "WTF, Cersei" when he saw Lena Headey making this face at Comic-Con 2011.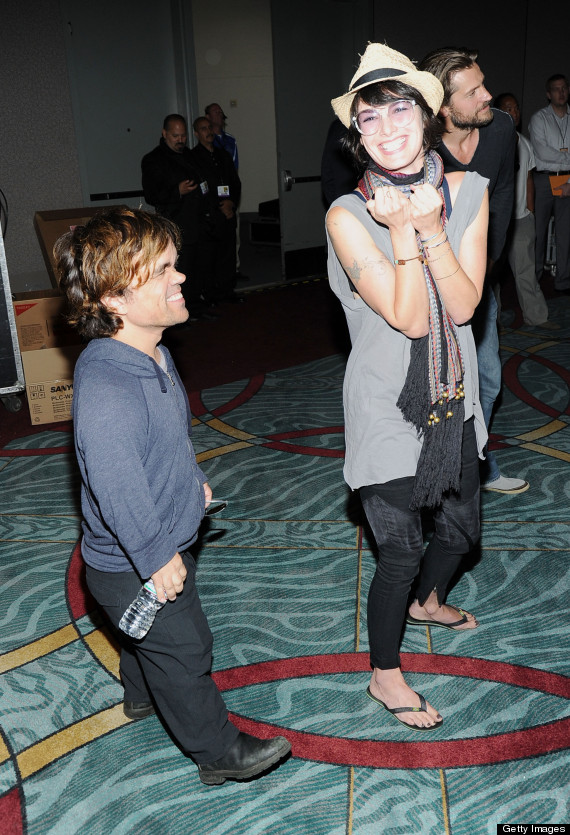 Peter as Tyrion Lannister in "Game of Thrones."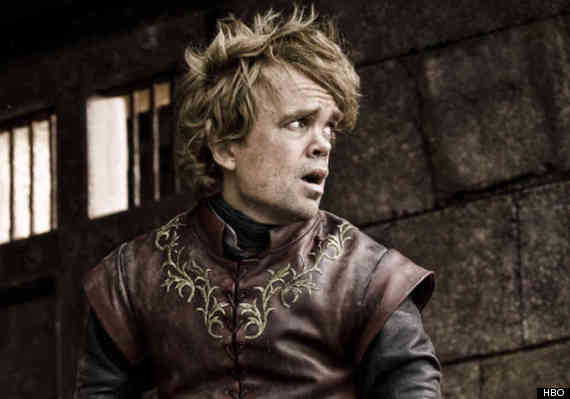 Peter posed with his Emmy award in 2011.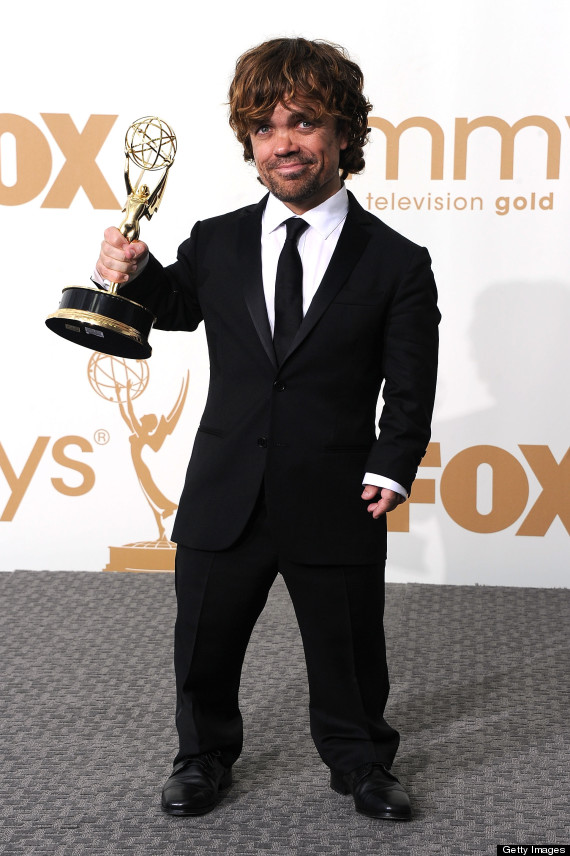 And then with his Golden Globe in 2012.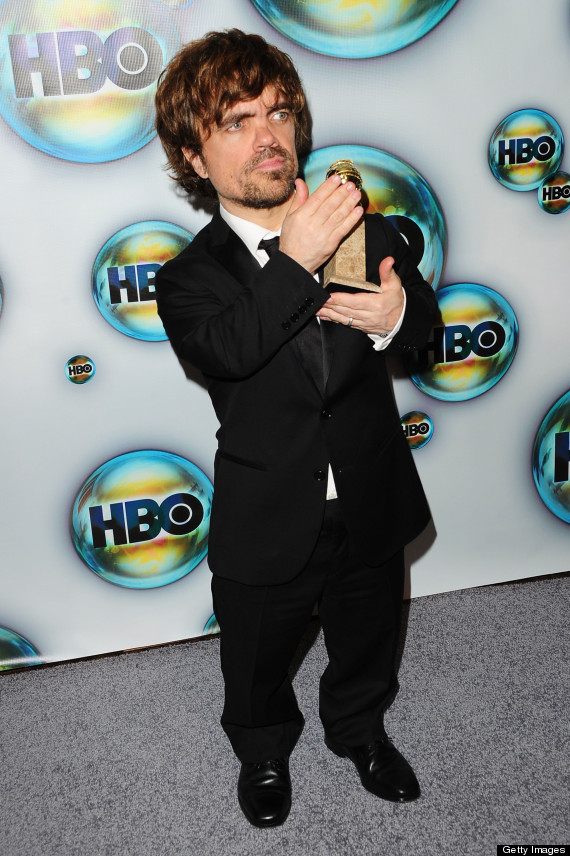 Peter walked the red carpet with his wife Erica Schmidt at the "Game of Thrones" Season 3 premiere in LA on March 18, 2013.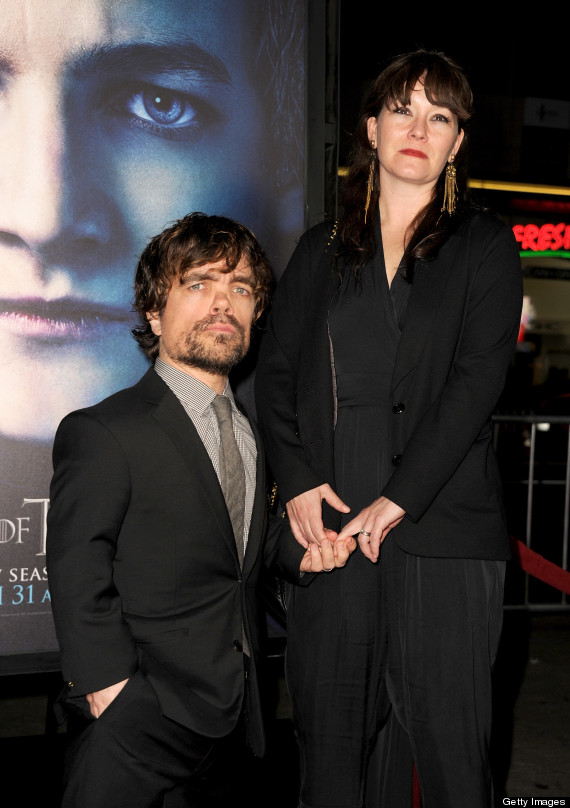 Peter's Season 3 poster for "Game of Thrones."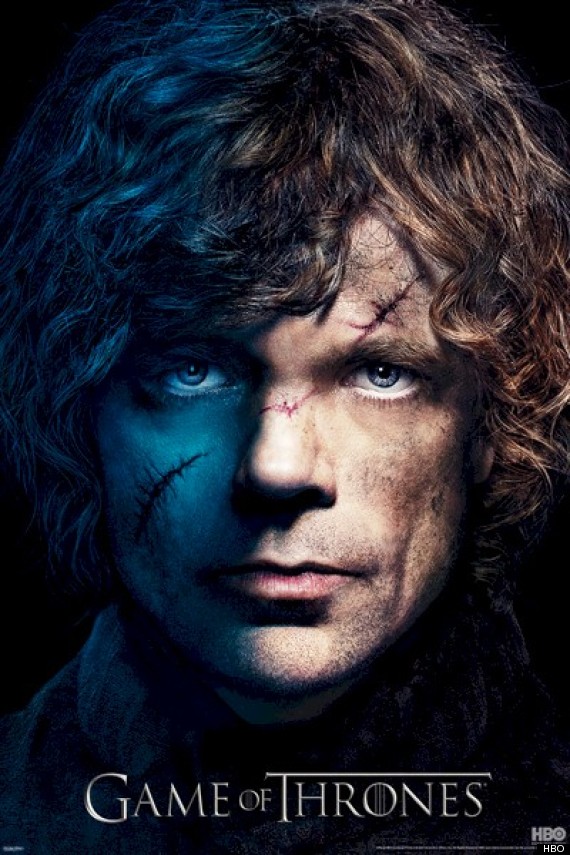 Peter and Erica stepped out with their adorable daughter Zelig in June 2013.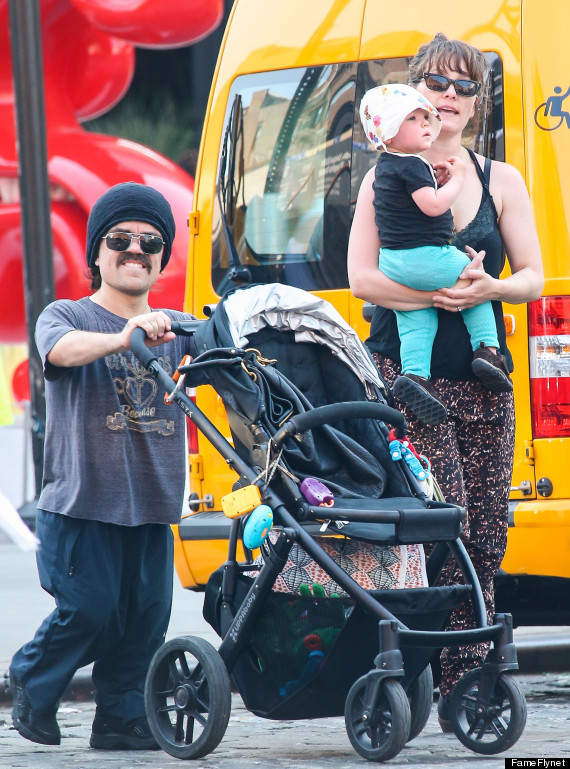 BEFORE YOU GO
PHOTO GALLERY
'Game Of Thrones' Portraits From TV Guide Magazine