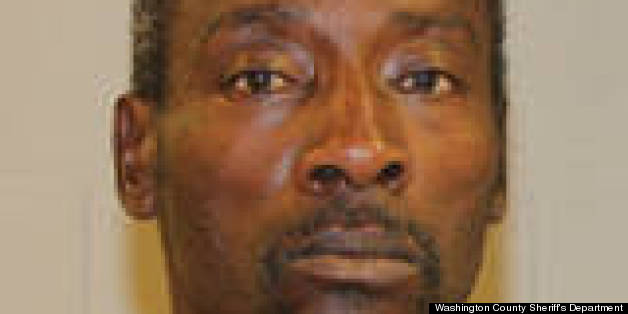 A 50-year-old Utah man faced rape charges after allegedly arguing he had sex with an unconscious woman "to save her life," police told The Huffington Post on Tuesday.
Rodger William Kelly, of St. George, was being held Tuesday at the Purgatory Correctional Facility in Washington County pending $25,000 bond, a jail spokeswoman said.
According to court papers filed by police, Kelly said he spotted a neighbor passed out on her front porch on May 19, the Salt Lake Tribune reports. He said he had intercourse with her in his apartment in order to warm her, the report notes.
"We believe through the investigation and our evidence that his claim is just not correct," St. George Police Sgt. Sam Despain told HuffPost.
Kelly made his first appearance in court on Monday but did not enter a plea.
According to the Tribune, police responding to an emergency call on May 19 found Kelly giving CPR to the 29-year-old woman, with whom he had a previous relationship. The woman suspected she had been raped because of bruises on her thighs. Her vaginal area had allegedly been cleaned, preventing the hospital from completing a rape kit.
Kelly's next court appearance is scheduled for June 17, police told HuffPost.
BEFORE YOU GO