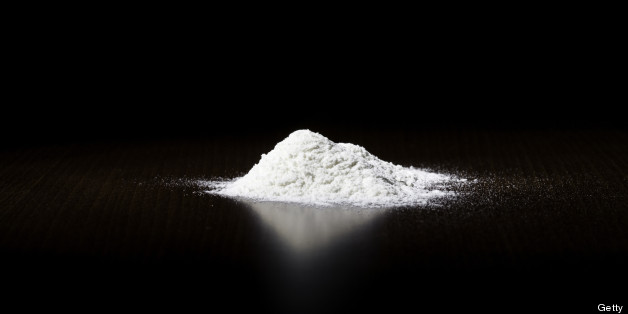 Two New York City men were convicted Tuesday in Suffolk County of operating as major drug traffickers, one of the first times anyone has been convicted in the state of that charge.
The charge was created in 2009 after the State Legislature did away with the draconian Rockefeller-era drug laws. It imposes harsh penalties -- a maximum of 25 years to life in prison -- on anyone found guilty of running a major drug ring.
Carlos Melendez of the Bronx and Joel Guzman of Ridgewood, Queens, were convicted by a jury that deliberated for more than a week before Suffolk County Court Judge Martin Efman.
Assistant District Attorney Beth Creighton said the defendants kept heroin in a stash house in Queens and sent runners into Suffolk to sell it. But after one of those runners got arrested, Creighton said, purchasers had to come to the stash house to make purchases.
The two men cleared $60,000 a week, she said.
Robert Ewald, chief of the district attorney's Narcotics Bureau, said to prove such a charge, prosecutors must show a drug organization existed and that it made significant money.
"It's a little more demanding," he said.
District Attorney Thomas Spota said that effort is worth it. "This valuable law enforcement tool will keep purveyors of poison like Guzman and Melendez off our streets and away from our children for life," he said in a statement.
Defense attorneys said there are significant issues for appeal. The primary one is whether Suffolk had jurisdiction to prosecute crimes that took place mostly in Queens, said Melendez' attorney, Joseph Hanshe of Sayville.
Guzman's attorney, Christopher Cassar of Huntington, agreed.
"It's a very complex issue," he said. "It's extending a jurisdiction into another county."
Sentencing is scheduled for July 25.Spota said the defendants sold heroin not only in Suffolk, but also in Nassau and the city. The ring's leader, Frank Conte, is serving 8 to 12 years for killing a bartender in the Bronx. ___