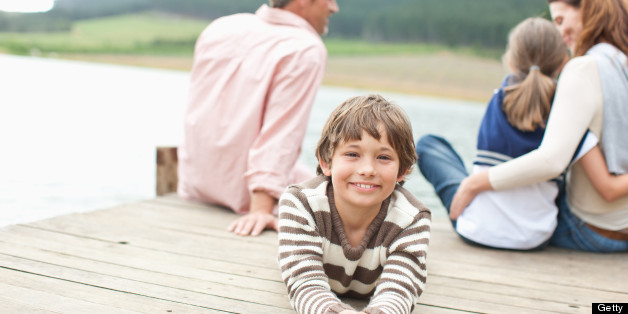 You probably thought a lot of things about marriage when you were growing up: that Dylan from "Beverly Hills, 90210" was going to ask you to marry him, for instance, or that the Disney princesses had the whole marital bliss thing figured out (just marry a prince!).
On Wednesday, tweeters used the hasthtag #GrowingUpIBelieved to share some of the more serious things they believed about marriage before they grew up and experienced heartbreak -- be it their own breakup or their parents' divorce.
Click through the slides below to see what they had to say, then tell us what you believed was true about marriage back when you were a kid.
PHOTO GALLERY
What I Believed About Marriage Growing Up
Keep in touch! Check out HuffPost Divorce on Facebook and Twitter.