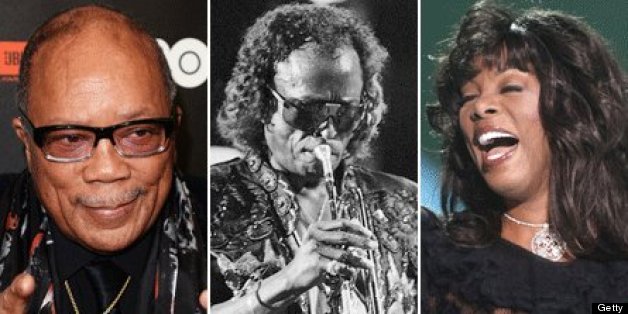 Since its establishment in 1983, the Rock and Roll Hall Foundation has honored music's greatest and iconic artists for their impact on the evolution and development of rock and roll.
To date, the organization has inducted 108 black artists into the Hall of Fame, ranging from producers, songwriters, musicians, and label executives.
In celebration of Black Music Month, we highlight a few of black music's Rock and Roll Hall of Fame luminaries through the years.
Let us know your favorite Rock and Roll Hall of Famer in the comments section.
PHOTO GALLERY
Black Rock And Roll Hall Of Famers Through The Years