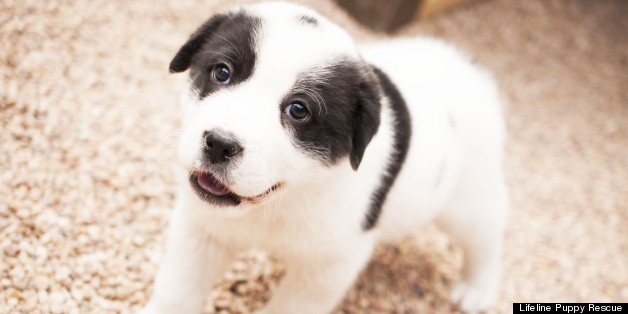 This week Lifeline Puppy Rescue has 26 puppies available for adoption and they're all pretty irresistible.
There are boxer mixes, German shepherd mixes, great pyrenees mixes and more who are looking for their forever homes.
Lifeline will also be hosting an adoption event on Saturday, June 15 and Sunday, June 16 at 15171 Riverdale Road, Brighton, Colo. If you have a Lifeline puppy, there is a free training session on June 30.
Check out this week's adorable puppies!
Call Lifeline Puppy Rescue's hotline at (303)-655-9696 or email lifelinepuppyrescue@yahoo.com for more information about a puppy. Some of the puppies available for adoption may be in foster care. All of Lifeline Puppy Rescue's puppies are $200 and include 30 days of pet health care insurance, a free veterinary wellness exam at over 55 participating vet clinics, and pet training referrals. Adopters will receive $50 back if they prove the dog has been spayed or neutered. You must be over the age of 18 to adopt.
BEFORE YOU GO
PHOTO GALLERY
Adoptable Puppies This Week