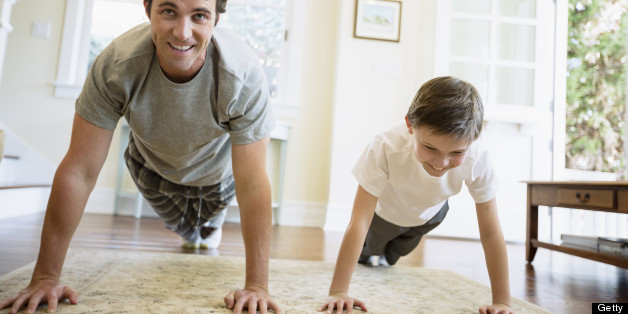 There are hundreds of wonderful sites on healthy living to be seen all over the blogosphere. Here at Fit Links, we'll introduce you to some that have caught our eye.
Having trouble finding the perfect gift for dad this Father's Day? Fit Bottomed Girls has rounded up five gifts any active dad would love. From a practical laptop bag to comfortable sandals, find that special something for the man who's always on the move!
Nothing is better than lacing up those sneaks and running in the fresh summer air! Make sun protection your priority this season when sweating through your workout outside. With POPSUGAR Fitness's four vital tips for sun protection, you can stay safe while getting fit.
Looking to spice up your turkey burgers, and introduce exciting variety to your patties? Sparkpeople offers unique and nutritious turkey burger recipes for the table! Gobble on.
Well + Good takes you inside Dr. Frank Lipman's fridge –- jam packed with the essentials he believes are lacking in the American diet.
Need some inspiration to get moving? Check out these motivational fitness quotes:
PHOTO GALLERY
Fitness Quotes