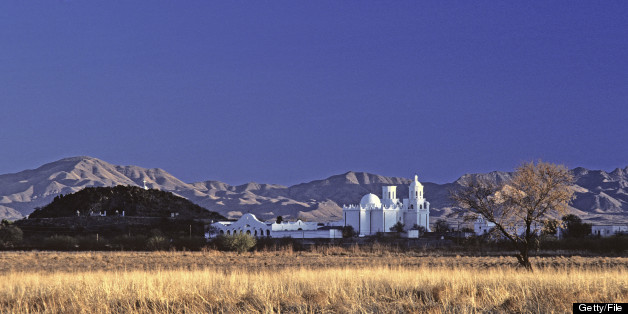 As border enforcement increased to the east and to the west of the Tohono O'odham Nation in the mid-to-late 1990s, so did the number of people and drugs coming through the area.
"In a sense, we have become hostages in our own nation," tribal Chairman Ned Norris Jr. said this week.
And because of the impact immigration has on them, tribal nations need to be included in the conversation about reform, he told a group of nearly 200 people who gathered at the Pascua Yaqui Nation on Tuesday to talk about how immigration affects the lives of Native Americans. The event was part of a national tour of a group of nuns to support immigration reform.
Read more on Arizona Daily Star
BEFORE YOU GO
PHOTO GALLERY
6 Misconceptions About The Border