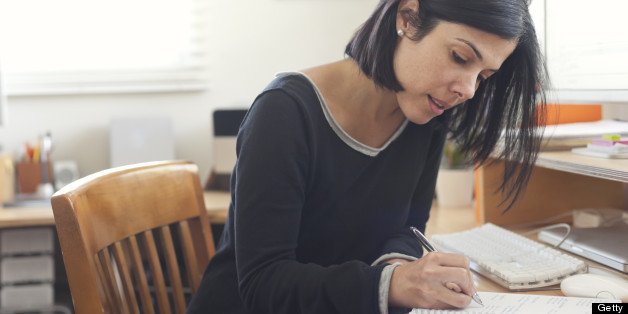 Unless you plan on eloping, cutting down the guest list is inevitably one of the most stressful parts of planning a wedding. While it would be amazing to have all of your friends and family in attendance, budget constraints often prevent that from being a possibility. Factor in pressure from your parents to invite their friends and requests for plus-ones, and the guest list process becomes something of a nightmare!
On Thursday we enlisted the help of our followers on Twitter and Facebook, asking them to share their advice on trimming down a guest list without all the stress. Click through the slideshow below for 13 awesome tips that will help you determine which "maybes" make the cut, and which do not. Then, tell us your tricks in the comments!
Keep in touch! Check out HuffPost Weddings on Facebook, Twitter and Pinterest.