The ever-overexposed Farrah Abraham showed off her most recent boob job Friday at the Sapphire Pool & Day Club in Las Vegas, and had a bit of a wardrobe malfunction in the process.
Abraham suffered a tiny nip slip in her blue, sequined bikini while posing for photos on the red carpet, E! News notes. The former "Teen Mom" star and host of Friday's event eventually realized the error and readjusted to cover up.
On May 31, she went under the knife to boost her cup size from a C to a D. This is the 22-year-old's fourth plastic surgery procedure in less than three years and her second boob job, according to InTouch magazine. The porn star, who has already spent $30,000 on surgeries, hasn't ruled out getting more done in the future.
"There's definitely some pain, but that's expected," she told InTouch. "What if I have a freak accident and I need something fixed, or if age gets to me, or I have more children and want a 'mommy makeover'?"
Abraham first debuted the boob job on June 13 while hosting a pole dancing competition in Paterson, N.J., according to Us Weekly. When she had her original surgery back in 2011, she told the magazine she got implants because her breasts shrunk after she gave birth to her daughter and she didn't feel "woman enough" anymore.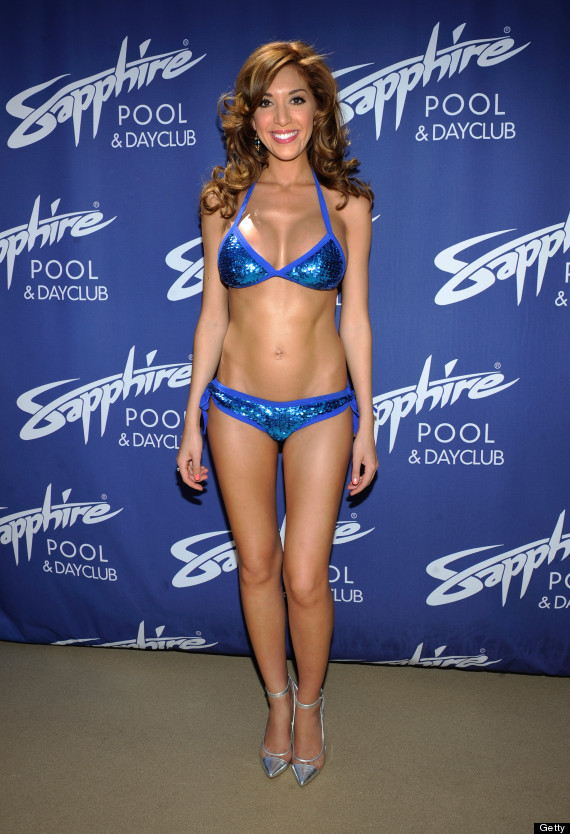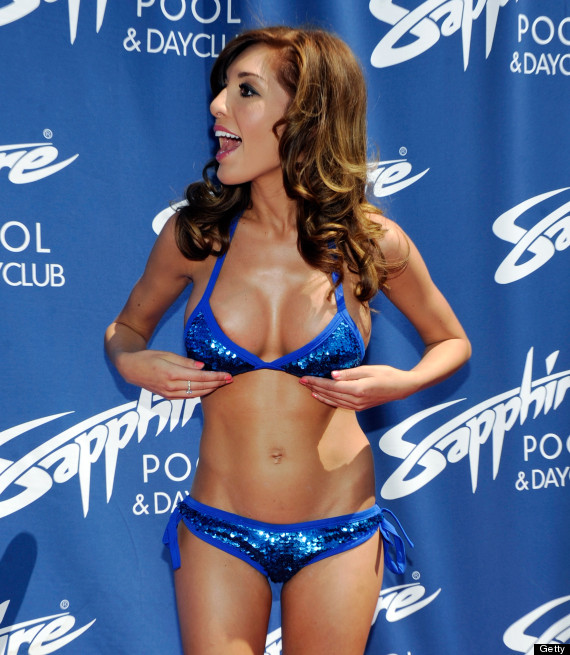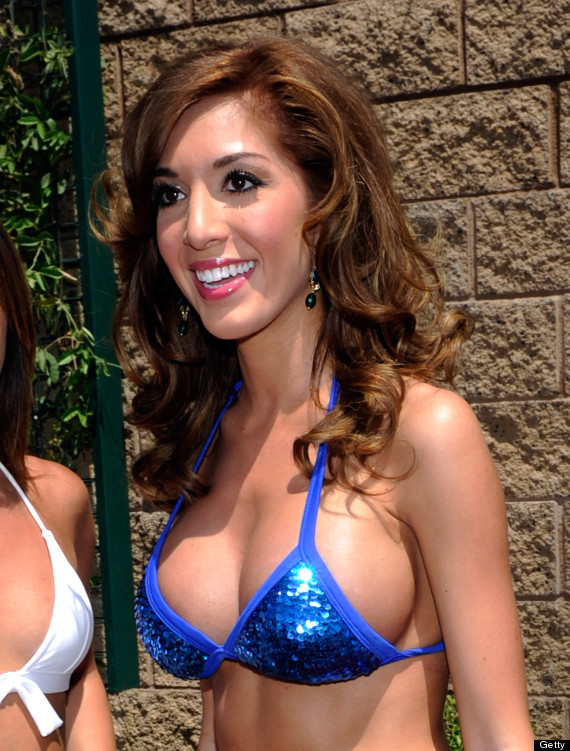 BEFORE YOU GO
PHOTO GALLERY
Yeah, We've Had Some Work Done