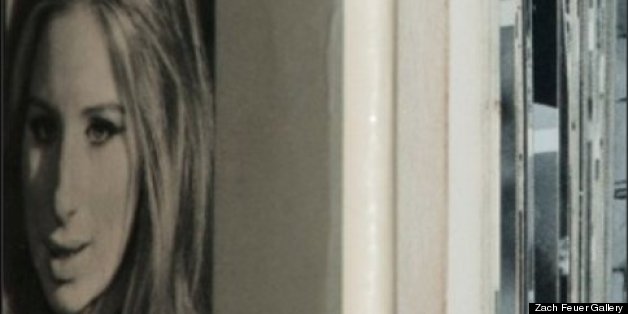 What do expressionist painter Marc Chagall, surrealist photographer Diane Arbus and tech-happy sculptor Jon Kessler have in common? They were raised with Torah, kippahs and challah; in other words, they're Jews!
This summer, Zach Feuer Gallery and Untitled Gallery are hosting an exhibition called "Jew York," featuring a laundry list of Jewish artists in their "native habitat" of NYC, as the gallery explains. The artists represented cover a massive range of eras, media and styles. Where else can you see Eva Hesse's fleshy minimalism juxtaposed with Natalie Frank's excessive painted horror? Are you schvitzing yet?
"Jew York" will run from June 20 until July 26, 2013 at Zach Feuer Gallery and Untitled Gallery in New York. See a preview of the exhibition below; for a particularly hilarious taste check out Gallerist's preview of Jamie Sneider's sexy Jewish 2009 calendar.