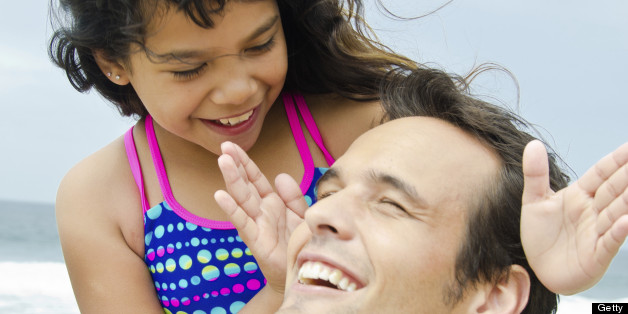 PHOTO GALLERY
Things Latino Fathers Always Say
¡Feliz Día del Padre!
It's no secret that family is very important to Latinos. Any opportunity to celebrate a family member is not wasted and Father's Day is no exception.
This is why we have decided to celebrate fathers on their special day by asking our Twitter followers to share some of those classic lines their fathers always say. They didn't disappoint.
A lot of these may sound very familiar, from "listen to your mother" to "God bless you," yet some other advice about flies and tacos may be new for some.

Check out typical sayings from Latino fathers in the slideshow above and send us your own on twitter or in the comments below.