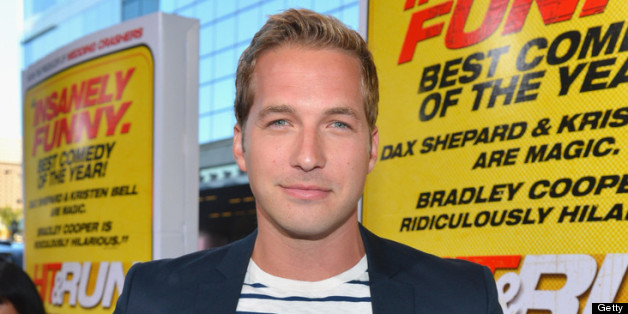 Ryan Hansen is joining the "Veronica Mars" movie. Series creator Rob Thomas announced Friday that Hansen would reprise his role as Dick Casablancas in the Kickstarter-funded project, which is set to start filming next week.
Hansen, a veteran of "2 Broke Girls" and "Burning Love," becomes the latest addition to the "Veronica Mars" movie cast, after Krysten Ritter signed on earlier Friday.
Hansen recorded a video message (embedded below) on the movie's Kickstarter page thanking fans for supporting the project. "Dick Casablances started out as an extra. I said one word, I said, 'Logan,' and now here we are doing a movie ... I can't express how excited I am to be a part of this," he said, before breaking out into a Dick Casablancas-themed dance party.
PHOTO GALLERY
Famous 'Veronica Mars' Guest Stars
BEFORE YOU GO