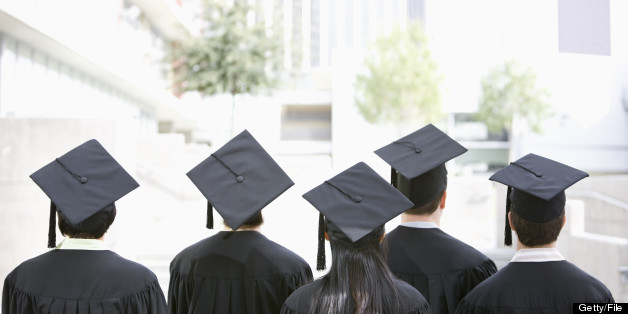 Alfonso Calderon expected the best from his boys. He wanted them headed to college and good careers. The mile markers to make sure they were on the right path were their report cards, which he expected to have straight A's.
If Rudy or Jorge or Gerardo brought home a B, their father would turn to face them. He would ask them what went wrong. Then he would start talking. His sons would settle in. They knew this would be a while.
Calderon's point was always the same: "I don't want you to do what I did."
Not that Calderon is a failure. At 47, he is an immigrant who started a small business and has provided for his wife and five children. But mistakes he made long before that would haunt him, as he crossed a border, as he cleaned floors for a living. He wanted more for his children. So he pressed them to succeed.
BEFORE YOU GO
PHOTO GALLERY
Hispanic Populations In The U.S.