When urbanites need a getaway they pack up their gear and board buses, trains and airplanes to escape the city. But an escape is closer than most realize.
Gateway National Recreation Area is a network of parks that traverses three boroughs of New York City and parts of New Jersey. Conde Nast Traveler explored the perks of paying a visit to Gateway. Reasons to visit include price, panoramic views and the serene, natural habitat.
Gateway also offers something travelers would be hard-pressed to find anywhere else in New York City -- camping. For $20 a night you can pitch a tent and sleep in the great outdoors. We dare you to find cheaper accommodations in the city.
And Gateway is more than just cheap -- it's really cool. Campers and visitors can hit the beach, check out the wild refuge, or go sailing, canoeing or kayaking and get a unparalleled view of the city skyline.
Whether you live in a city or are planning to visit one this summer, check out these other urban oases.
1) If you're a Bostonian...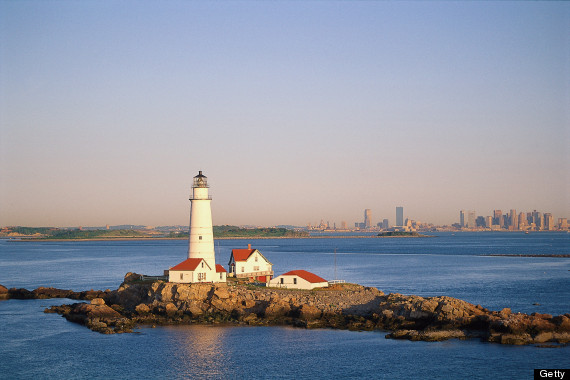 Bostonians who need a quick getaway can retreat to the Boston Harbor Islands National Recreation Area. Much like Gateway, the park is a collection of islands and peninsulas that offers campsites, hiking trails, tide pools, lighthouse tours and more. Perfect for families, Boston Harbor Islands are just a ferry ride away from the city.
2) If you're a Washingtonian...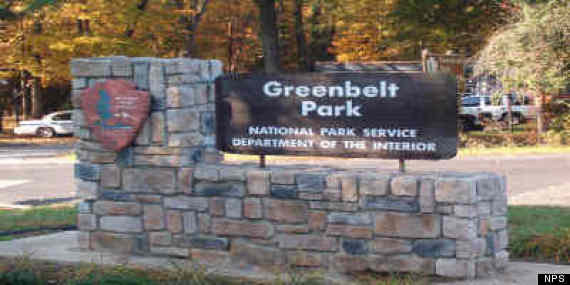 Did you know you can go camping without even leaving the Beltway? Greenbelt Park is only 12 miles from downtown D.C. and boasts campgrounds, hiking trails and picnic areas. Great for a quick escape from the city hustle, Greenbelt Park is an affordable getaway with campsites costing a very affordable $16.
3) If you're an Angeleno...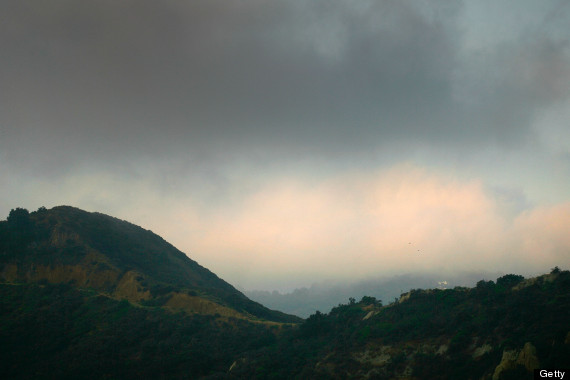 They'll need to trek a little farther than the above urbanites, but Los Angeles residents can still get their fill of nature living. Sleep near the sea at Lee Carrillo State Beach, in Malibu. By day, visitors can swim, surf, explore coastal caves and reefs, or go back-country hiking. For those looking to truly immerse themselves in nature, Topanga State Park offers 36 miles of trails that traverse mountains, plains and canyons. At night, camp under the stars and relish the tranquility.
4) If you're a Seattleite...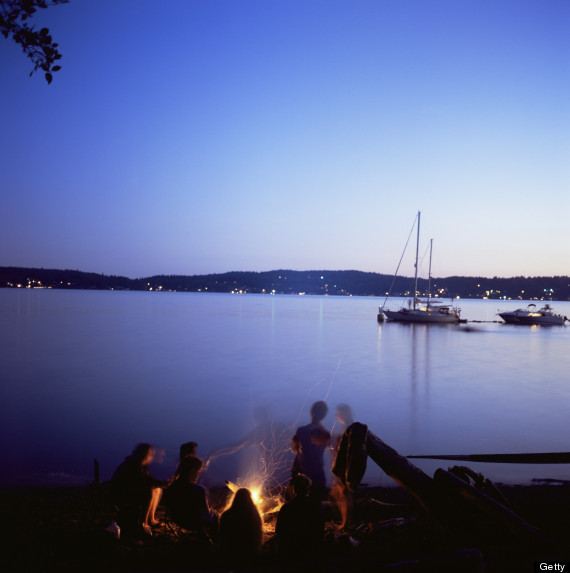 Blake Island State Park is eight miles and a peaceful boat ride from Seattle's Central Waterfront. Hiking and bike trails weave through this 475-area camping park, which is bordered by five miles of beachfront shoreline. Visitors can take in sweeping views of the Seattle skyline and the Olympic Mountains and can check out Tillicum Village, a "native cultural experience" that offers tours, Northwest Indian dancing demonstrations and salmon bakes.
BEFORE YOU GO
PHOTO GALLERY
Hotels that Redefine Camping