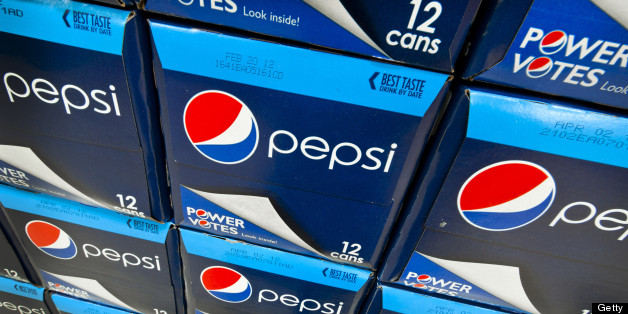 A VP at PepsiCo is trying to start a national conversation about women's health and wellness.
Dondeena Bradley, who has a PhD in Foods and Nutrition and worked in medical food development before coming to Pepsi in 2007, is launching a new protein drink for women called Wello. According to an interview with Well+Good, Bradley sees this initiative as part of a larger conversation about women's wellness.
"I think of the beverage just as an invitation for women to come into a conversation about unleashing their well-being, and then connect to each other," she told Lisa Elaine Held.
It's unclear how a drink will achieve this goal, but Bradley assured Held that the venture is "not a marketing scheme."
Carrie Murphy of the Grindstone commented, "It's refreshing to see a woman who brings her personal convictions into her work life."
We wholeheartedly agree.
BEFORE YOU GO
PHOTO GALLERY
11 Quotes From Sheryl Sandberg's "Lean In"