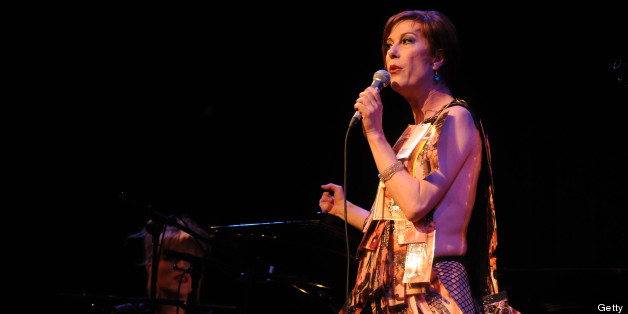 Singer, performer and formerly Kiki of legendary cabaret act Kiki and Herb, Mx. Justin Vivian Bond spoke with "Paper Magazine" about v's upcoming show, "Summer Camp," and v's new fragrance, The Afternoon of a Faun, which v describes as:
"My directive was, I wanted it to smell like 'a touch of taint on the knoll at twilight.' By that, I mean I wanted it to smell like two faeries dancing by a fire in the woods and then going off and having sex next to a bed of flowers. It's kind of sexy."
Read the entire interview to catch up with the incomparable Mx. Bond.
Editor's note: Justin Vivian Bond uses the pronoun "v," and thus, for this piece, so do we.
BEFORE YOU GO
PHOTO GALLERY
48 Transgender Pioneers