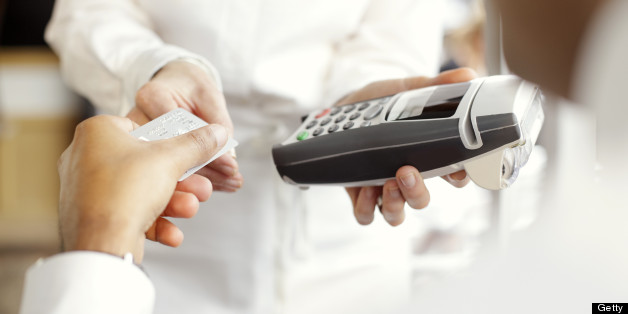 A new study released Sunday by British consumer research group Which? found that wedding vendors routinely charge more for their services when told they are needed for a wedding, versus a "family party" on the same date with the same number of guests.
While some clients feel like they're being ripped off by vendors who up their costs as soon as they hear the word "wedding," others believe that the the time and attention that go into prepping for a Big Day celebration justify the higher price tag.
On Monday we asked our followers on Twitter and Facebook if they felt it was fair for vendors to charge more for weddings than other events. Click through the slideshow below to see what people on both sides of the debate had to say. Then weigh in with your thoughts in the comments!
PHOTO GALLERY
Should Vendors Charge More For Weddings?
Keep in touch! Check out HuffPost Weddings on Facebook, Twitter and Pinterest.