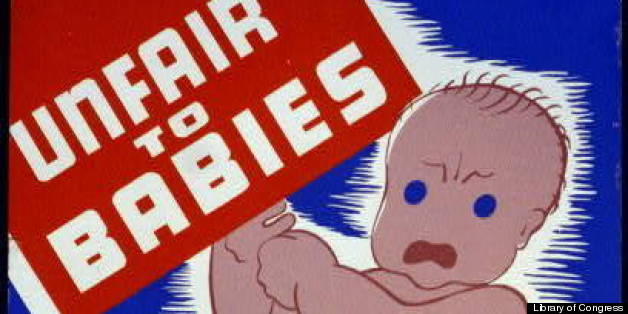 From 1936 to 1943, the Works Progress Administration created over 2,000 elaborate posters dedicated to a plethora of New Deal initiatives. Associated with the Federal Theater program, the United States Travel Bureau and the various State Departments of Health, the small pieces of public artwork campaigned against syphilis, advertised for local zoos, and encouraged citizens to drink milk during the summer.
Decades after Franklin Delano Roosevelt's presidency, the vibrant, sometimes comical posters have been preserved by the Library of Congress, available on its website for all to see. It's safe to say the art deco works have aged well, blowing today's public service announcements out of the water.
We've compiled a list of the 25 best vintage WPA posters below. Scroll through the slideshow and let us know your favorite piece in the comments.
PHOTO GALLERY
Best of the WPA