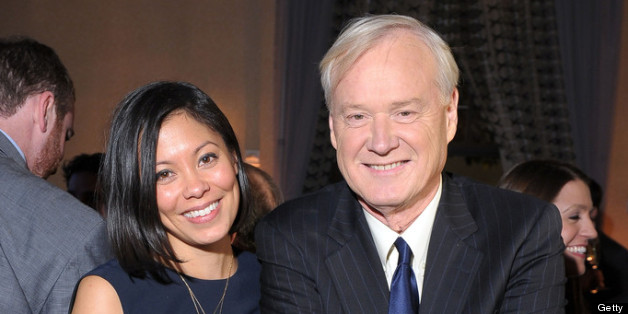 MSNBC hosts including Chris Matthews, Alex Wagner and S.E. Cupp were hired as paid consultants for the second season of HBO's "The Newsroom."
In a Hollywood Reporter article published online on Wednesday, Sorkin revealed that he hired a long list of cable news insiders and political consultants to weigh in on the show's new season. In an attempt to make the show seem as real as possible, Sorkin asked consultants to answer basic research questions and engage in discussions about coverage of specific news stories.
Sorkin wrote in a letter to consultants, "I'll ask you to tell me what you think and then to tell me what the really smart person in the room who disagrees with you would say."
Some would argue that "The Newsroom" got off to a rocky start in its first season. Ahead of the second season, Sorkin reportedly revamped the writing staff. Judging from the recently released season 2 trailer, it does not seem like "The Newsroom" has changed all that dramatically.
"The Newsroom" Season 2 premieres Sunday, July 14 at 10 p.m. ET on HBO.
BEFORE YOU GO
PHOTO GALLERY
"The Newsroom" Cast Character Introductions