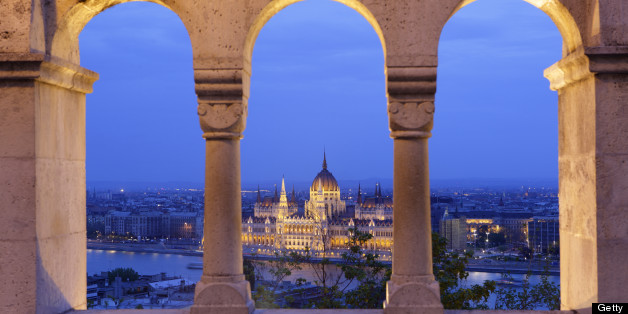 If you're the kind of traveler that is constantly looking for the next big thing, that searches for undiscovered territory and wants to explore Europe, Lonely Planet has you covered.
Their editors, worldly authors, and local experts have united to create a master list of 10 European destinations to visit in 2013. Much like their other lists--including the 10 cities to visit in 2013 and the top U.S. destinations for 2013, the chosen ten are a veritable list of the travelers' mantra: "been there, wanna go there and where?"
Scroll through the slideshow below to see Lonely Planet's final picks.
Photos courtesy of Lonely Planet.
BEFORE YOU GO
PHOTO GALLERY
Lonely Planet's Top European Destinations For 2013