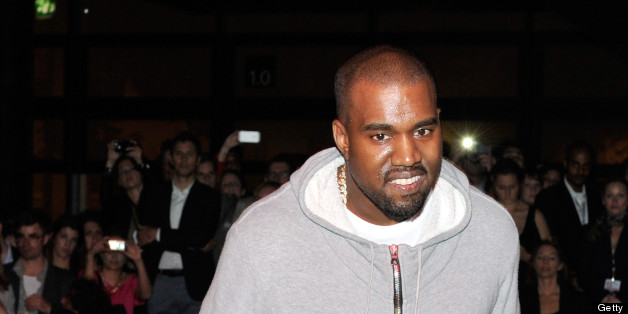 Kanye West's moody new album is being largely praised by critics, but one group is not as enthusiastic toward the rapper's fresh material.
West has come under fire from the American Parkinson Disease Association regarding a lyric in his song "On Sight": "A monster about to come alive again / Soon as I pull up and park the Benz / We get this b— shaking like Parkinson's."
The group called the verse "distasteful and the product of obvious ignorance," according to TMZ.
The APDA is the largest organization dedicated to assisting those with the disease and to finding a potential cure. Its founding dates back more than 50 years.
West is surely not the first rapper to make seemingly snide remarks about Parkinson's in his lyrics. On Eminem's 2010 song "Won't Back Down," he said, "Girl, shake that ass like a Donkey with Parkinson's / Make like Michael J. Fox in the drawers playin' with a etch-a-sketch." Tyler, the Creator's "Tron Cat" features the lines, "Starve her till I carve her then I shove her in the Rover / Where I cut her like a barber with a Parkinson's disorder," while Earl Sweatshirt's "Couch" -- which also features Tyler, the Creator -- likens the disease to Kelly Clarkson's genitalia.
BEFORE YOU GO
PHOTO GALLERY
Kim Kardashian and Kanye West