Is Kylie the edgiest Kardashian-Jenner? The 15-year-old reality star and model showed off her latest piercing on Twitter yesterday, going for an interesting sort of witchy punk look.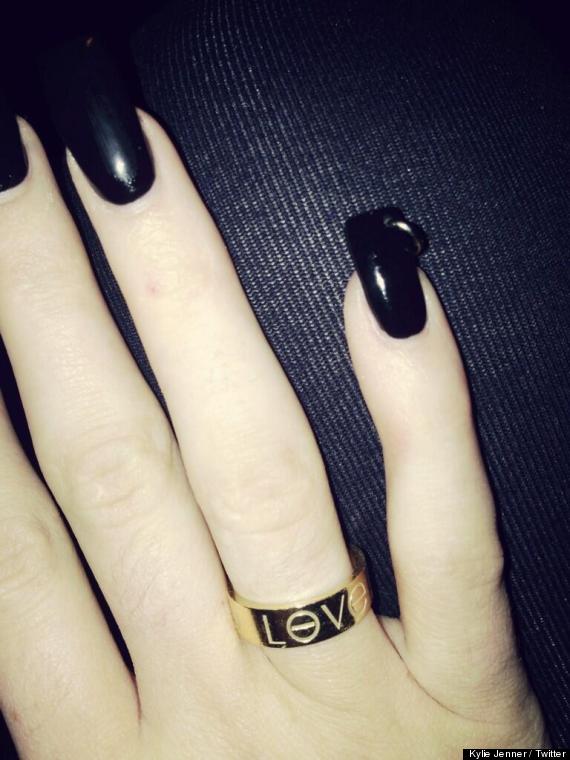 What do you think of it? Gross or the next big thing?
Girl clearly likes black, as she showed in her Instagram photo of her new $125,000 matte-black Mercedes-Benz G-Class SUV. She probably just wants to make sure her mani matches her car. So smart!
BEFORE YOU GO
PHOTO GALLERY
Kendall and Kylie Jenner