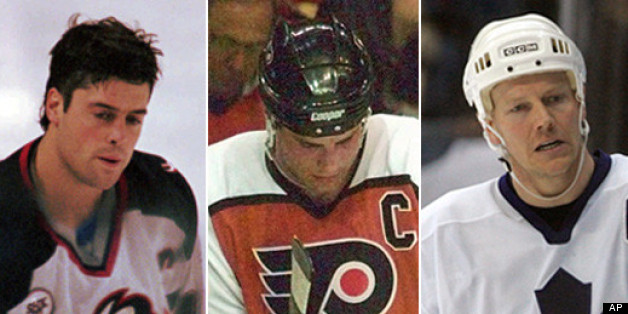 While hundreds of NHL players have hoisted the Stanley Cup high above their head, some of the game's most decorated superstars have never won a single championship.
Hall of Fame forward Mike Gartner spent 20 years playing professional hockey, splitting the majority of his playing career with the Washington Capitals and the New York Rangers. Throughout 19 seasons in the NHL, Gartner notched over 700 goals and finished 2nd all-time for goals scored by a right-winger. But Gartner never got a chance to lift hockey's grandest prize. Despite helping to lead the Rangers to a Presidents' Trophy in 1994, he was shipped to Toronto just weeks before New York's postseason Stanley Cup run. After 71 regular season games with the Blueshirts, Gartner would finish the season in a Maple Leafs sweater instead.
"I feel sad that I wasn't part of that Stanley Cup winning team. I felt like I had been part of the Rangers and building that momentum," Gartner said during an interview in 2011. "We were first place overall when I got traded; I just would have loved to have been part of that."
Because of the elite level of competition, All-Star names that resonate with fans like Eric Lindros or even Pat LaFontaine are just some of the greatest that left the ice before ever winning a Stanley Cup.

BEFORE YOU GO
PHOTO GALLERY
Greatest NHL Players To Never Win A Stanley Cup