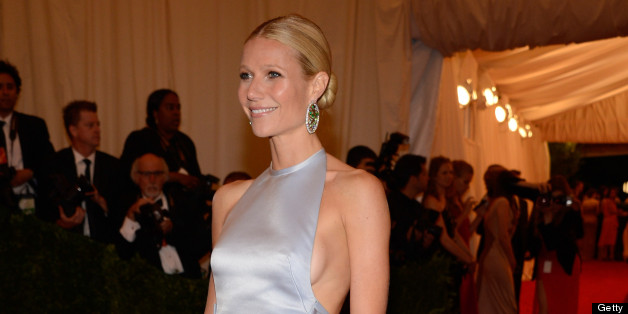 I recently met with Sideboob about the current state of its career. Looking a little melancholy, Sideboob simply said, "I can't do this anymore," and asked me to relay this announcement to the public.

From the desk of Sideboob
FOR IMMEDIATE RELEASE
Dear Media, Internet, and connoisseurs of famous breasts,
I would like to inform you that I am resigning from my position as "a thing," effective immediately.