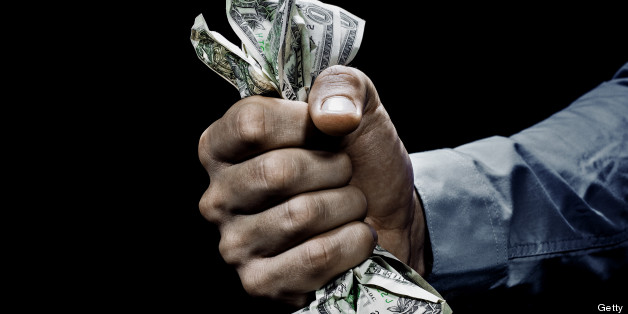 An innocent Texas man did 20+ years in jail and his ex wants a little of his award money.
Some people would argue that the system of dividing assets in the wake of a failed marriage is unfair.
Some would say that a highly supportive spouse is entitled some "proper share" of the household's combined net worth. And some would even say that all's fair in love and war and the dissolution therein of either. Those people and/or their partners never were wrongly incarcerated for 20-some-odd years.
BEFORE YOU GO
PHOTO GALLERY
Wrongfully Accused