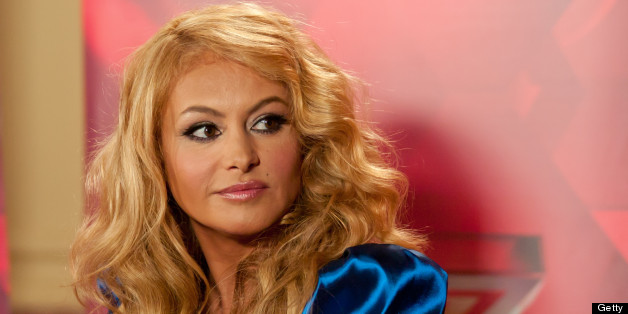 By Michael Lopez

Paulina Rubio certainly knows how to "keep it real." Real ancient that is. It seems Mexico's Golden Girl decided to baptize her son in a Mayan ritual.
The Mayans, of course, were a civilization that lived hundreds of years ago in Central America. They were famous for their intricate artwork, prophetic calendars and (apparently) their baby baptism rituals.
Keeping with tradition, Pau Pau took her two-year-old boy Nicolas to a special area in the Caribbean where the ceremony took place. She also invited several friends to partake in the experience.
And as for the padrino? According to People en Español, it was longtime Rubio amigo Eugenio Lopez. Congratulations little Nicolas, we're sure the Gods were pleased!
Read more Blogamole's News and Chisme here.

BEFORE YOU GO
PHOTO GALLERY
Paulina Rubio Is Fierce