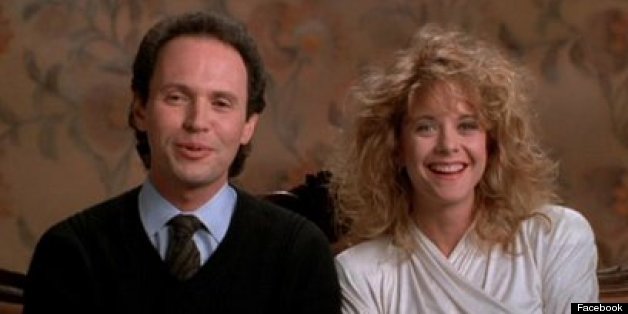 The romantic comedy is back.
It took only 400 years.
"Much Ado About Nothing," Joss Whedon's larky adaptation of William Shakespeare's play that opens Friday, transposes the action from 17th-century Sicily to modern-day Santa Monica, where in Whedon's sprightly re-imagining, the verbally sparring Beatrice and Benedick fall in love in the director's own modern mission-style home, amid shots of tequila, beeping iPhones and scads of political intrigue.
But Shakespeare's play — with its deceptions, schemes, setbacks and ultimate victory of true love — also serves as a sobering reminder of how romantically impoverished mainstream American cinema has become.
Read more on The Washington Post