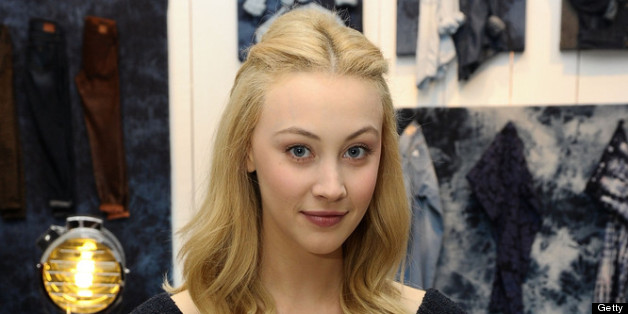 One actress exits "The Amazing Spider-Man 2" and another enters. After it was revealed earlier this week that Shailene Woodley's role in the movie had been cut, "Cosmopolis" actress Sarah Gadon announced on "Entertainment Tonight Canada" that she will take on an unnamed part in the franchise.
Woodley was slated to portray Mary Jane Watson, with her departure prompting rumors that another actress, 26, would take on the classic role instad. But director Marc Webb told Deadline.com that the character was being placed on hold until "The Amazing Spider-Man 3," rendering Gadon's impending contributions to the movie unknown. The Wrap's Jeff Sneider confirmed "100%" that Gadon will not take on the Mary Jane role.
The actress even took to Twitter herself to clear up the speculation:
To all those a twitter, I will not be playing MJ in Spider-Man. I have a role in the film, but it is not that one :)

— Sarah Gadon (@SarahGadon) June 21, 2013
Despite Woodley's exit, Gadon joins a bang-up cast that includes Andrew Garfield, Emma Stone, Jamie Foxx, Paul Giamatti, Sally Field, Martin Sheen and Chris Cooper. Gadon, who has been acting since she was 10, previously starred in "A Dangerous Mind," "Dream House" and "Cosmopolis."

BEFORE YOU GO
PHOTO GALLERY
'The Amazing Spider-Man 2' Set Photos