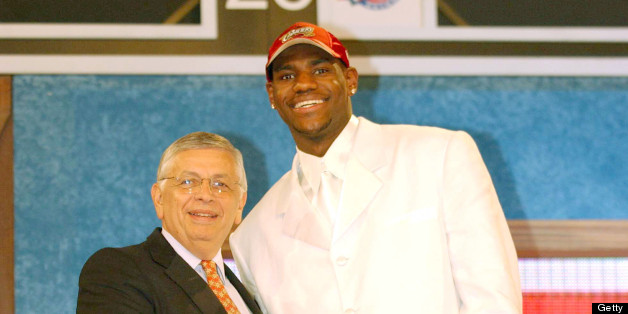 There aren't many things in professional sports that live up to the hype. The 2003 NBA draft was one of them.
Excitement was building for over a year -- first among league executives and then among fans -- about the new blood on its way. And boy, did the league need it.
The NBA was in a recession. With Michael Jordan retired, for good this time, and a scarcity of marketable young stars, fan interest had waned. Outside of the Los Angeles Lakers and their stars, Kobe Bryant and Shaquille O'Neal, the league didn't have many national draws.