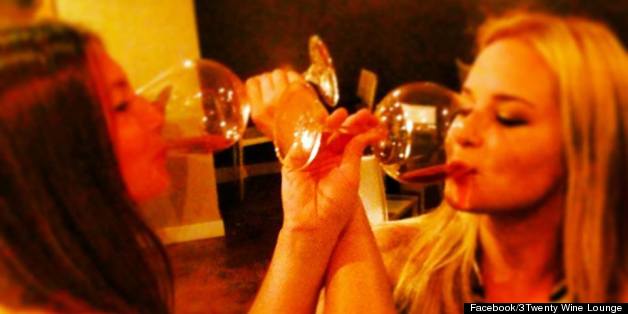 Well, we made it through another long weekend spent, you know, trying to have fun and make every moment count. How exhausting! Aren't you all just so happy to be back at work?
We're obviously not being serious. If you're anything like us, then you definitely bought a lotto ticket on your way into the office this morning, and just might buy another one on your drive home. Work--the biggest bummer ever invented!
Luckily, our fair city will play host to plenty of distractions this week in the after-work hours. Our itinerary's got Justin Bieber, a summer sound bath, a batch of new must-try restaurants, and more.
Keep reading to join a party for Revenge Wears Prada, shop everywhere at a discount, and more...
Read more on www.brokegirlsguide.com