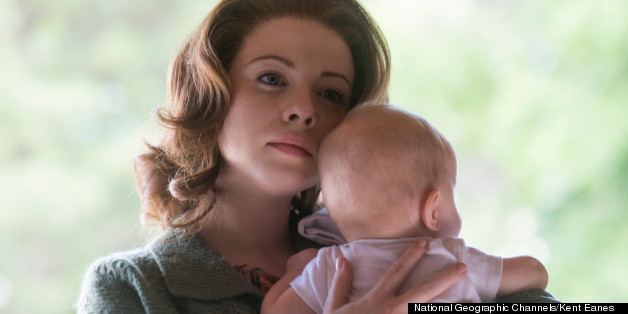 Michelle Trachtenberg looks very different in "Killing Kennedy."
The "Buffy the Vampire Slayer" alum plays Marina Oswald in the National Geographic Channel's TV movie about the assassination of John F. Kennedy. In the film, which is slated to debut in November 2013, Will Rothhaar plays her husband Lee Harvey Oswald, Rob Lowe stars as JFK and "Once Upon a Time's" Ginnifer Goodwin plays Jackie Kennedy.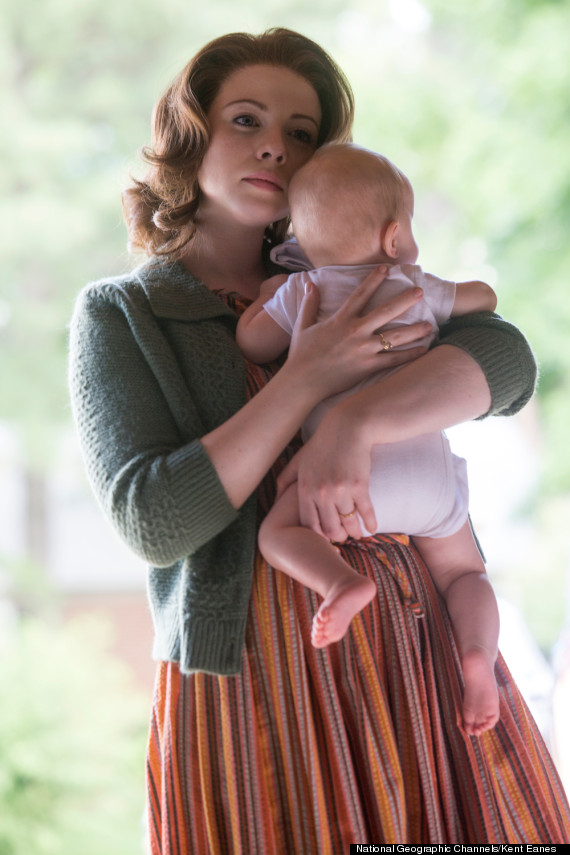 "We are thrilled to be working with Rob Lowe, Ginnifer Goodwin and Michelle Trachtenberg, three gifted artists whom have responded to this timely, authentic and entertaining material," Howard T. Owens, president of the National Geographic Channels, said in a statement. "With 'Killing Kennedy,' timed to coincide with the 50th anniversary of the assassination of JFK, National Geographic Channel continues to bring daring, culturally significant television events to our growing global audience."
The TV film is based on the book of the same name by Bill O'Reilly and Martin Dugard.
Click through the slideshow below to see the rest of the cast in character.
PHOTO GALLERY
Killing Kennedy