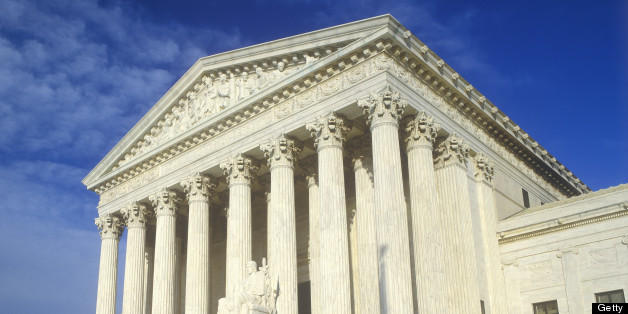 The Supreme Court ruled on affirmative action Monday, but did not issue rulings on other major decisions regarding gay marriage and voting rights.
Justices sent Fisher v. University of Texas at Austin back to a lower court for review. (HuffPost's Mike Sacks and Ryan Reilly have more on that ruling here.)
The court has yet to decide two major gay marriage cases -- one challenging the constitutionality of California's gay marriage ban, Proposition 8, and another considering the constitutionality of the Defense of Marriage Act. The court is also expected to rule on a challenge to Section 5 of the Voting Rights Act soon.
The court announced Monday that it would hold a special Tuesday session to announce more decisions.
BEFORE YOU GO
PHOTO GALLERY
Supreme Court Justices