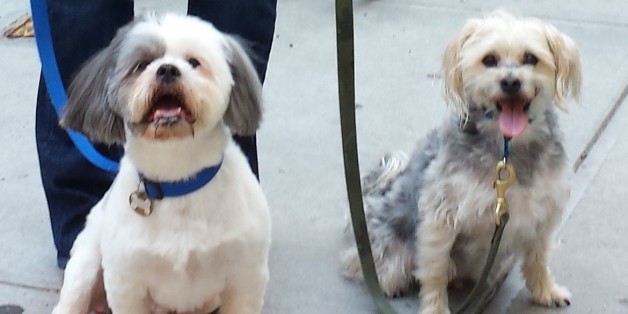 It was all paws on deck at HuffPost on Friday.
Jack and Gunther spent the day at our New York office to participate in Take Your Dog To Work Day, a national celebration that promotes pet adoptions. It's been said that having dogs in the office can boost morale and reduce stress, and we experienced that firsthand with our fluffy new colleagues.
Here's what Jack and Gunther did during their busy day at work:
They started the morning by reading their email and checking their favorite blogs. Breaking news on the Daily Puppy: Kaiser the Beagle was caught being naughty in the garden!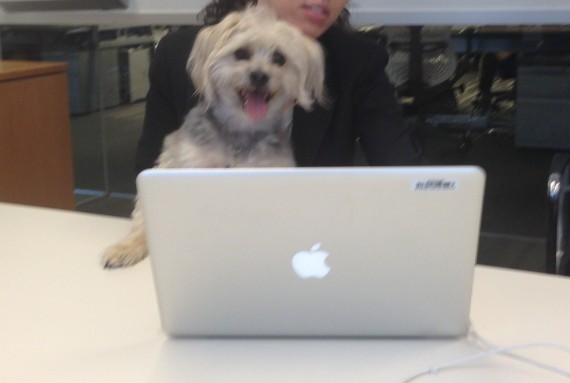 They decided to turn their story about celebrity puppies into a splash for the homepage. DOG GONE IT! won out over DOG DAYS OF SUMMER.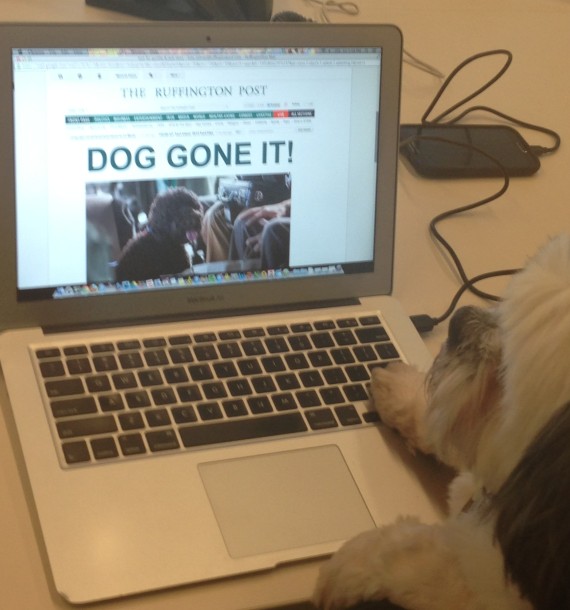 All that hard work meant it was time for a walk. Lovely day for a stroll down 9th Street.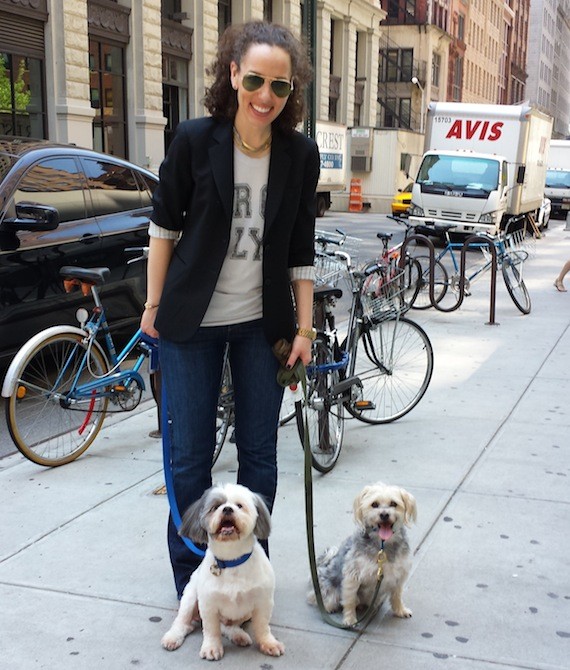 Then they trotted upstairs for an appearance on HuffPost Live. Just a quick stop in the green room first to make sure they looked their best.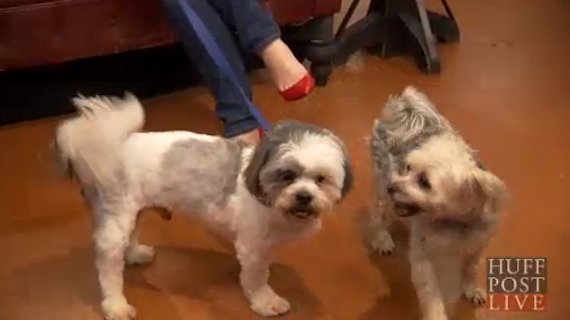 After their TV debut, Arianna checked in to see how their feature series on stress-free canine communities was coming along.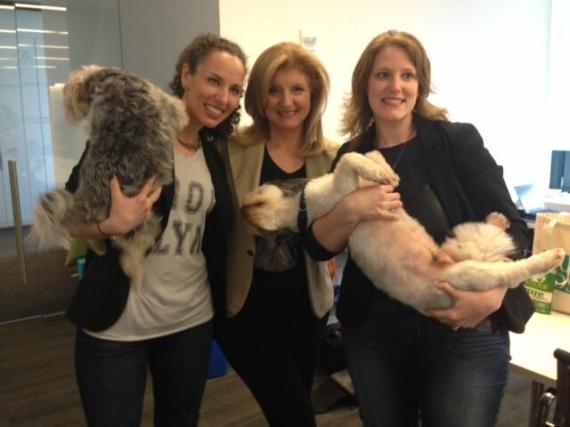 Office yoga came next. Downward dogs all around!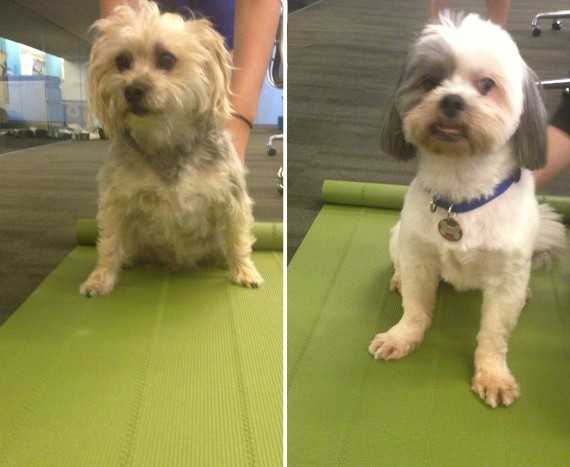 Yoga was the perfect way to get through the midday slump. Feeling rejuvenated, they headed to a training session to brush up on their social media skills.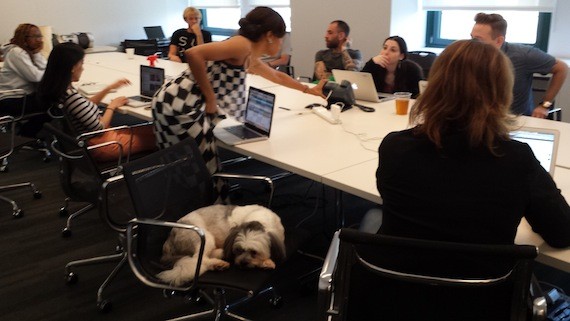 All that training made them tired. Good thing HuffPost has nap rooms!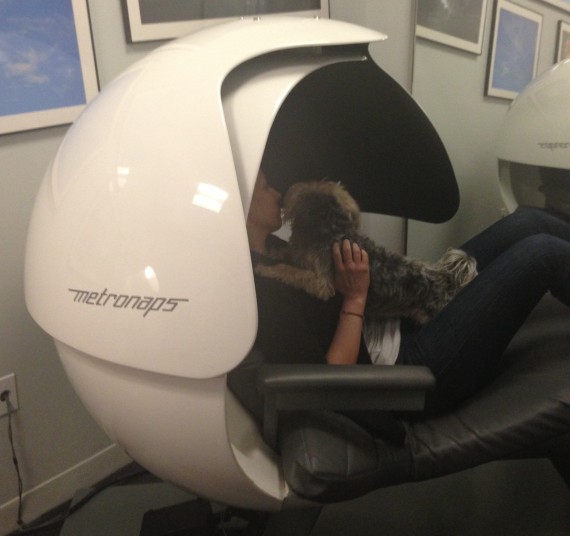 After their nap, they called a source to investigate the situation with dogs on Amtrak -- they had some important business to discuss with Bo Obama.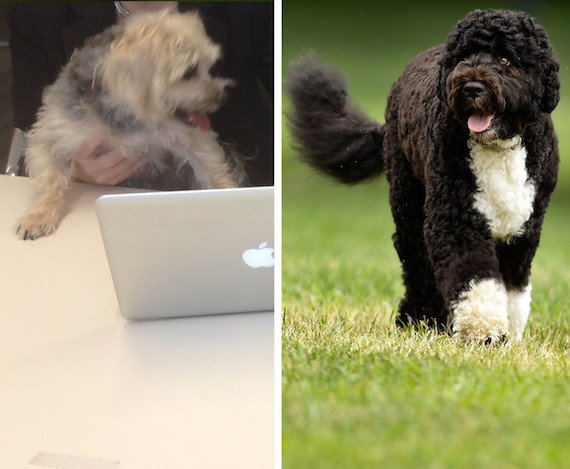 What better way to end the week than a game of ping pong? A few rounds on the table and they're ready for the weekend.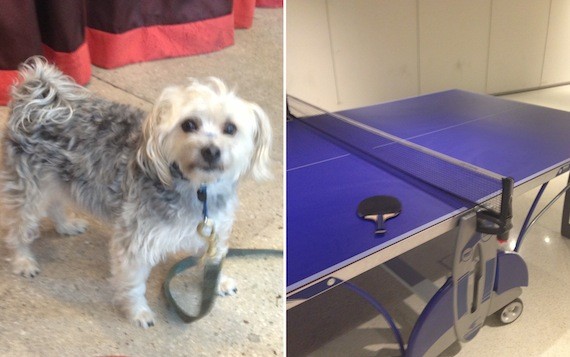 BEFORE YOU GO
PHOTO GALLERY
Take Your Dog To Work Day 2013