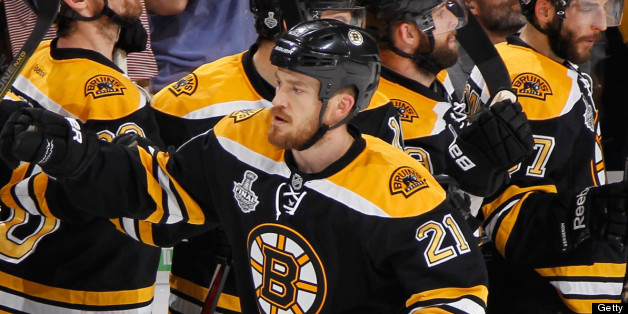 It was a playoff beard. The playoffs are over. The beard is gone. But how?
The day after the Boston Bruins suffered a heartbreaking defeat in the Stanley Cup Finals, defenseman Andrew Ference shared a video in which he removes his postseason facial hair .... with a sneeze and an eraser.
Perhaps this clever Vine will help Bruins fans erase the memory of Game 6.
Now that Ference's beard has disappeared, scroll down to look back at some of the wild playoff facial hair of the Stanley Cup Finals.
PHOTO GALLERY
PHOTOS: Beards Of The Stanley Cup Finals