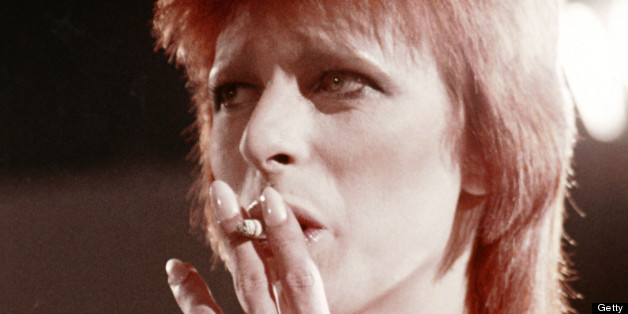 David Bowie stepped out in Venice yesterday in a look that was a far cry from his flamboyant glam-rock regalia of yesteryear.
Forty-four years since his first hit, rock's greatest chameleon has transformed into his most surprising character yet: a dude in a fedora and white sneakers who looks vaguely like your uncle. But because he's David Bowie, he's still suaver than everyone. He deserves credit for practicality, as he prepares to board a water taxi in Venice with his daughter Lexi as well as some other friends and family members. Alexandria Zahra Jones is the singer's 12-year-old daughter with his supermodel wife, Iman. Sightseeing's tough when wearing tight pants and a leotard, so the iconic rock star kept it simple.
Though he hasn't performed live since 2006 after a 2004 clogged artery which caused him to collapse during a show, fans are still hoping to see him onstage in the future, as the organizers of Glastonbury music festival have him on "the hit-list for 2014."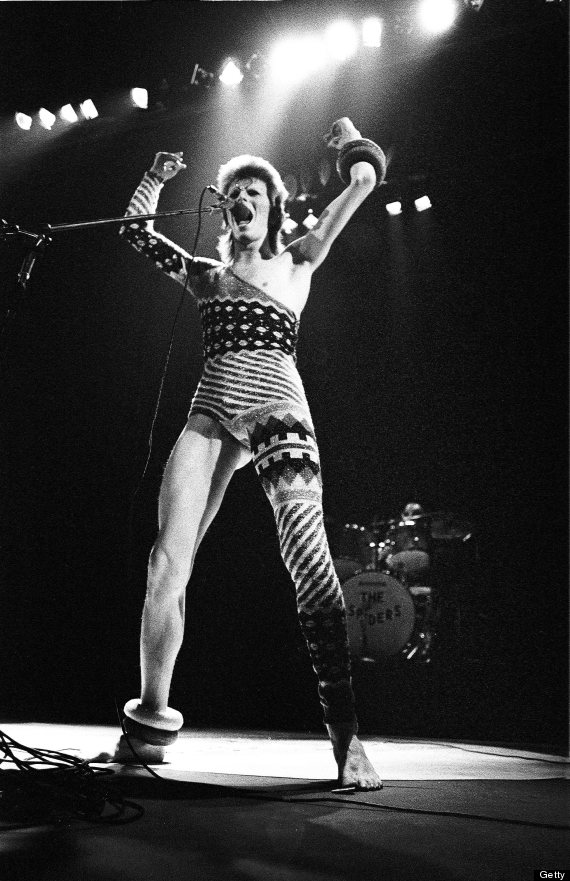 BEFORE YOU GO
PHOTO GALLERY
David Bowie Through The Years