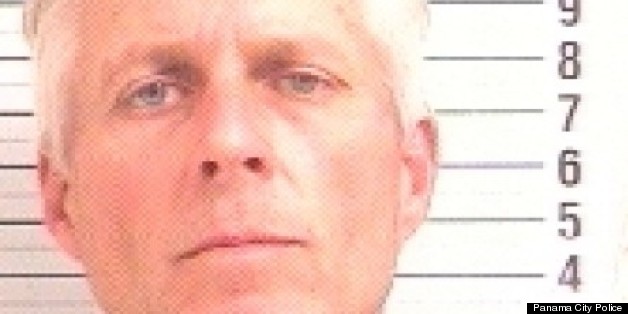 A convicted felon in Florida, found by investigators with a bomb recipe, satanic writings and weird shrines, pleaded guilty Monday to a federal charge of possessing an illegal gun.
Edward Victor Williams entered the plea after a February incident, when he threatened a game warden's life and was found with a high-powered deer rifle. When police searched his Panama City home, they found a lot more than the rifle and marijuana plants, according to The News Herald.
Williams had built several shrines to satan, with offerings of mutilated and painted baby dolls. The plastic playthings had an appearance as if they were raped, burned and impaled. Williams was held until a hearing in April because of the creepy collectibles.
He was arrested later in April, after police found him high on methamphetamine. When officers searched his home yet again, they found a letter addressed to the devil that bore an apology for all the good deeds Williams had done. He promised to do more evil.
"That will be my goal: pure evil," he wrote, in a letter addressed to, "Oh devil, Oh demon, Oh Lucifer."
Officials also found a recipe for explosive flash powder, the same kind used to kill several people at the Boston Marathon.
A witness who testified in support of Williams said the mutilated dolls showed he had a unique sense of humor and wanted to scare away unwanted guests, according to the Orlando Sentinel.
Williams faces up to 10 years in prison after pleading guilty to being a felon in possession of a firearm. His sentencing is scheduled for Oct. 3.
BEFORE YOU GO
PHOTO GALLERY
Horror Secrets Revealed