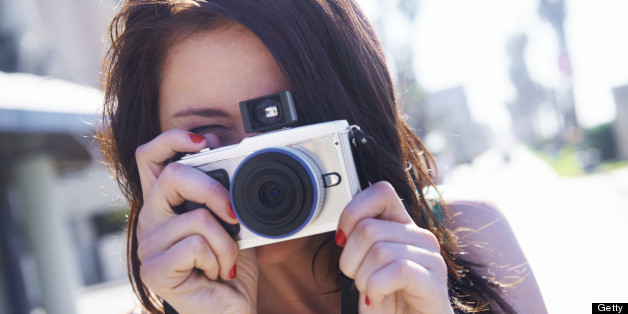 TripAdvisor has been doing its "Travelers' Choice" lists for quite some time now--including the best tippers, most popular destinations, the most and least expenses cities to visit this summer, and the best beaches, among others --but world's largest travel site just announced the winners of its inaugural Travelers' Choice Attractions awards "based on the quality and quantity" of its users' reviews of attractions.
Among the award's categories were "Top 10 U.S. Landmarks" and "Top 10 World Landmarks." The results were brow-raising to say the least. We expected the Lincoln Memorial (#10) and the Golden Gate Bridge (#5) for the U.S. category, but the user-voted number one landmark was so unexpected we initially thought it was a mistake. And as for the world category, the landmarks omitted that we considered just as obvious as St. Peter's Basilica (#8) or the Taj Mahal (#3) were shocking.
Check out the complete list in the slideshow below and let us know what you think should have been included or omitted in the comments below.
BEFORE YOU GO
PHOTO GALLERY
Top Landmarks According To Trip Advisor