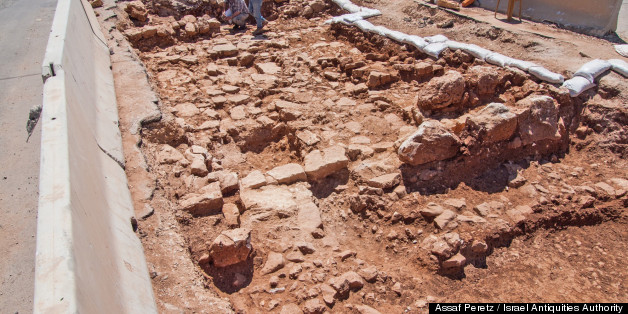 Archeologists working in advance of planned construction have discovered a well-preserved, centuries-old road originally built by the Romans, according to the Israel Antiquities Authority.
The road was found throughout the past few weeks in Beit Hanina, an Arab section in northeast Jerusalem, the Times of Israel notes. Close to 2,000 years ago, the section of this road would have been one of two roads that connected Jerusalem to Jaffa, an ancient coastal city that today is part of Tel Aviv.
SCROLL FOR PHOTOS
In an IAA press release, excavation director David Yeger said that while
segments of the road had been excavated previously, "such a finely preserved section of the road has not been discovered in the city of Jerusalem until now."
The road itself is broad -- about 8 meters, or about 26 feet, across -- paved, and worn as though it had been used heavily and repaired several times.
Romans greatly valued these throughways, according to the press release.
"They invested large sums of money and utilized the most advanced technological aids of the period in order to crisscross the empire with roads," Yeger said in the statement. "These served the government, military, economy and public by providing an efficient and safe means of passage."
Sections of the road seem to have also have been used later, following the fall of the Roman empire and possibly up until a few decades ago.
Previous Roman archeological finds have included the 2010 discovery of an ancient Roman bathhouse researchers believe may have been used by soldiers in Jerusalem in 135 A.D., as well as a sophisticated, 2,000-year-old Roman ritual bath discovered in southwest Jerusalem's Kiryat Menachem quarter in April.
PHOTOS: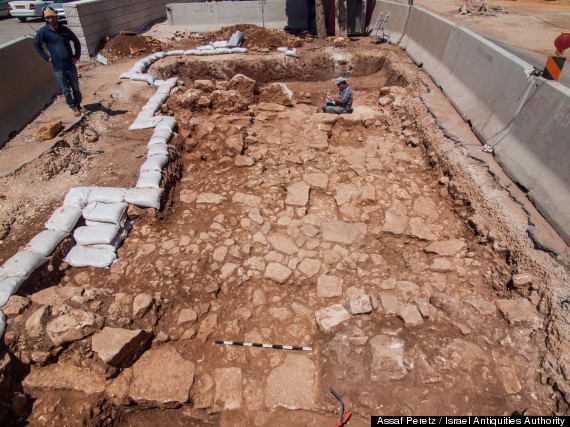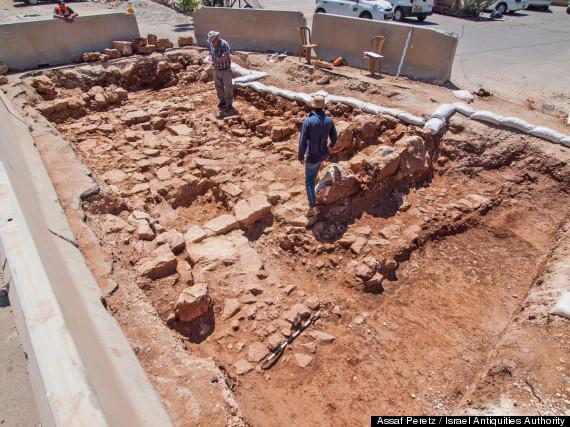 CLARIFICATION: Language has been changed to specify the location of the excavation. Beit Hanina is an Arab section of East Jerusalem.
BEFORE YOU GO