 Today is a special day for Ariana Grande and Jennette McCurdy. After all, not many onscreen/offscreen best friends get to share a birthday! In honor of their exciting days (Ariana is turning 20 and Jennette is turning 21), we present: the secret to having a great friendship, according to our two favorite "Sam & Cat" stars.
Celebrate each other
Want to wish @jennettemccurdy, one of my favorite to ever exist, a happy birthday. Honored to share this day of birth with you. #jodyposture

— Ariana Grande (@ArianaGrande) June 26, 2013
Have inside jokes
Happy birthday @ArianaGrande! We have been through it all, haven't we? Canada, lobster pic, thom, fisherman hats, almost s'mores...💜💩pooply

— Jennette McCurdy (@jennettemccurdy) June 26, 2013
Work together
Support each other

Source: Getty
Hug at all times
Take ridiculous selfies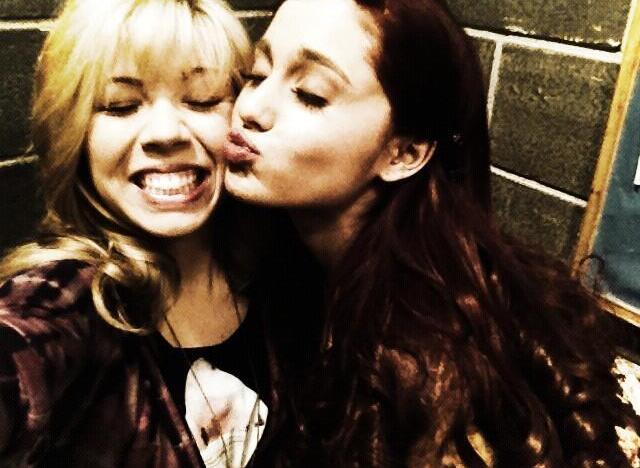 Source: Twitter
...Keep taking ridiculous selfies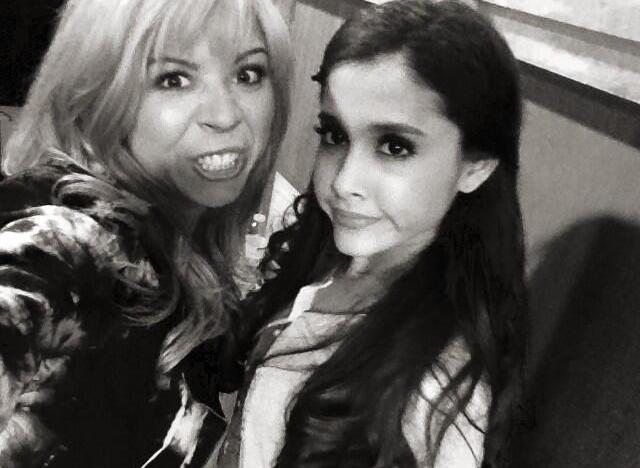 Source: Twitter
When in doubt, rap battle it out
Be silly
Get glammed up together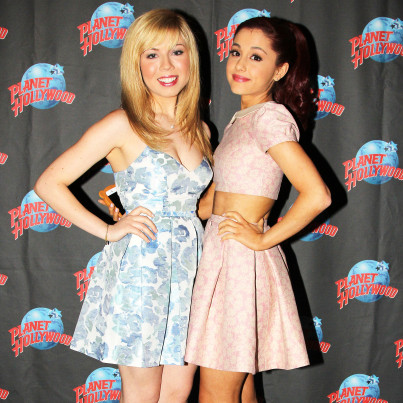 Source: Getty
Make each other laugh
Hang out with each other's boyfriend (or girlfriend)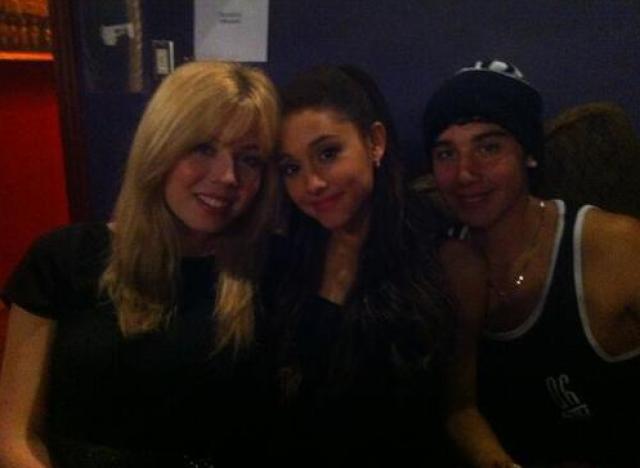 Source: ariana-news.tumblr.com
Did we mention take hilarious selfies?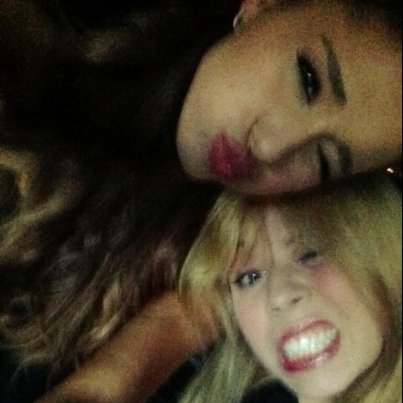 Source: Twitter
Do the "chubby bunny" challenge
Always, always be there for eachother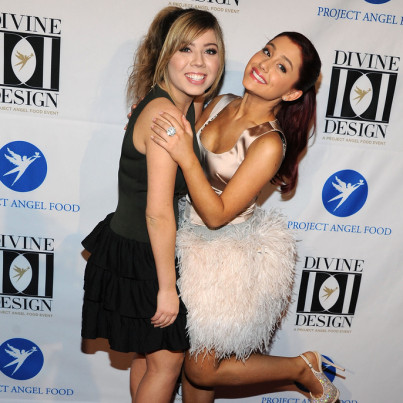 Source: Getty
BEFORE YOU GO
PHOTO GALLERY
Ariana Grande's Style Evolution