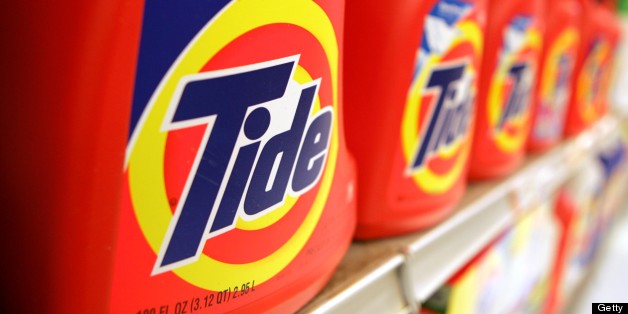 Some people will do anything they can to get their hands on their favorite products.
Items bought and sold underground, or on the black market, make up the world's second largest economy behind the United State's at roughly $10 trillion, according to a 2009 study. A lot of those goods include your average run-of-the-mill sketchy items like guns and drugs but there's plenty on the black market that's a lot more ordinary -- and seemingly harmless.
Tide laundry detergent, for example. is so popular that thieves will steal vast quantities just to resell it for a few bucks less.
Check out some of these bizarre items that have become black market sensations:
BEFORE YOU GO
PHOTO GALLERY
12 Hot Black-Market Items That Aren't Guns, Drugs