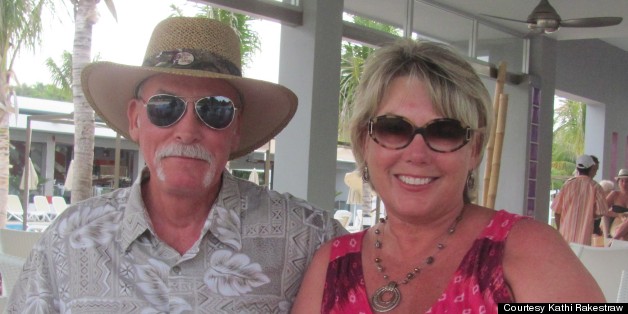 A woman from Topeka, Kan., is desperately trying to find the Walmart employee who found and returned her wedding ring. All she knows is that the man's name is Bill, he works in the produce section at night, and he recovered her prized possession in a pile of corn.
"I have made numerous attempts to contact Bill. I've called and visited the store, and aside from camping out in the parking lot, I'm not sure what to do," Rakestraw told the Huffington Post in an email.
Because Walmart's privacy policy prevents her from finding out more about the employee, Rakestraw decided to write an open letter, which the Capital-Journal published online Sunday. In it, she tells the story of losing the ring on June 7, calling to make Walmart aware of it, and hearing from the store next day that it'd been found. Now, she just wants to say thank you.
In the Capital-Journal letter, Rakestraw wrote:
I really hope to meet Bill someday. He will surely get a great big hug and a thank you for his choice that meant so much to me! All of this made me think of the saying, "there are diamonds in the rough." However, in this case "there were diamonds in the corn!" In this case, they both apply!
(Story Continues Below)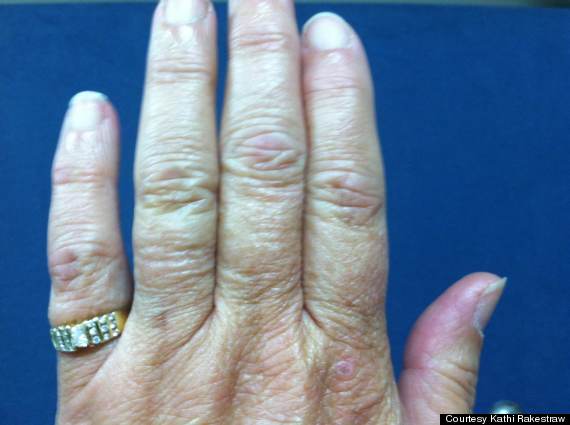 Rakestraw told HuffPost she wears her ring on her pinky finger because it no longer fits on her ring finger.
Rakestraw told Yahoo! Shine that she was grateful because Bill "didn't have to return [her] ring."
She hopes the Capital-Journal letter and articles written about her will somehow reach him. In the meantime, since the Yahoo! Shine article, Rakestraw has enjoyed reading many people's responses.
"It is nice to see all the positive comments from people who have similar stories of good deeds," she told HuffPost.
BEFORE YOU GO
PHOTO GALLERY
Random Acts Of Kindness