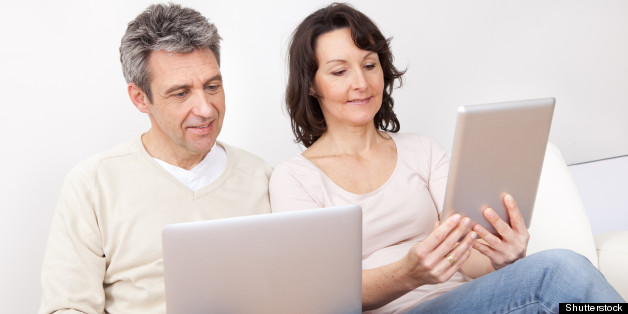 SPECIAL FROM Grandparents.com
Earn extra cash with these flexible jobs you can do based on your own schedule.
Make Extra Cash
Whether you already work and want to make more money, or are retired and looking to supplement your income, there are jobs out there that fit the bill.
"Many people who are retirement age opt for 'patchwork careers'—they piece together a variety of jobs they can do from home or on their own schedule," says Christine Durst, a home-based career expert and co-founder of RatRaceRebellion.com. Here some great make-extra-money suggestions.
PHOTO GALLERY
10 Jobs You Can Do from Home
Read more on Grandparents.com:
10 Companies That Employ the Most People Over 50
Career Advice for People Over 50
The Best Part-Time Jobs for You