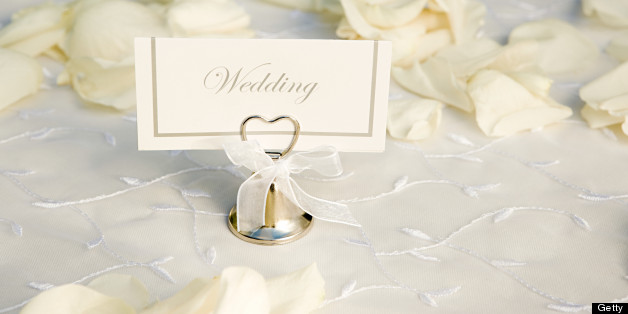 Joining the host of others celebrating marriage equality on the heels of DOMA and Proposition 8 being struck down, Logo TV is encouraging Americans to "Ring It On" this weekend.
The television network will air personal wedding stories and curated programming to celebrate partnership, equality and love on June 29 and June 30.
Logo, home to the beloved "RuPaul's Drag Race," will also showcase personal pictures and video submitted by viewers who want to share their wedding experiences.
Visit LogoTV.com for more info about the network.