Hey! Pokᅢᄅmon fans! If you could go on a vacation to Kanto, would you?
Los Angeles-based Little Pixel Posters will take you on an imaginary journey there. Her Pokᅢᄅmon travel posters make it possible for you to take a trip down memory lane and straight to the fictional Kanto Region of the Pokᅢᄅmon universe.
The posters each illustrate a different classic Pokᅢᄅmon locale. Early Pokᅢᄅmon Red and Blue fans may recognize the Viridian City, for example, from their Gameboy days.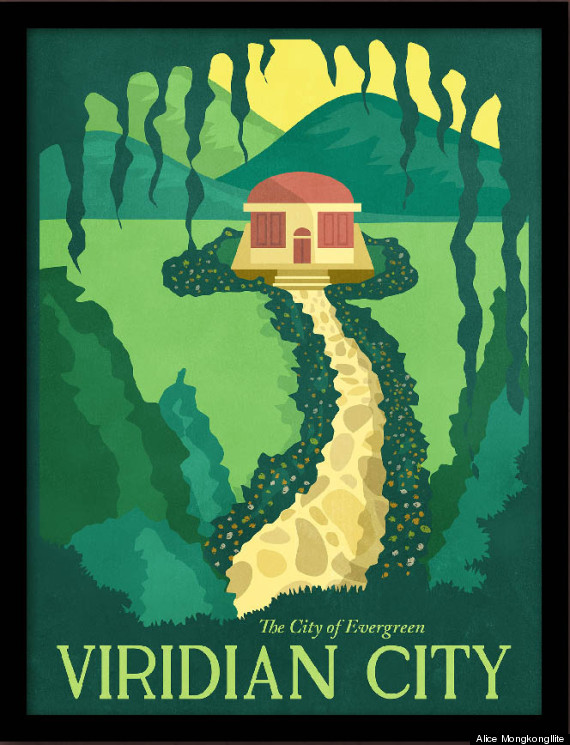 Check out the slideshow below to see the rest of the posters.
PHOTO GALLERY
Pokemon Travel Posters Will Thrill 90s Kids