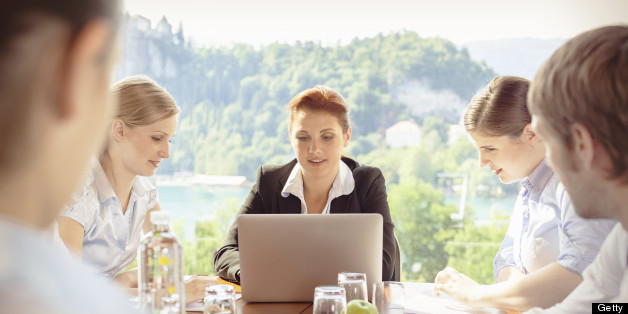 Women use technology to solve problems, said Robin Raskin. She should know; her company, Living in Digital Times produces events and conferences highlighting how technology can solve the world's problems.
One women with a vision is differentiating her tutoring company from the competition by embracing technology. Katherine Cohen, CEO and founder of IvyWise, didn't start her company in 1998, as a technology-based company, but it is one now.
Many small businesses use technology to run the day-to-day functions of their businesses, such as banking and accounting; social media and online marketing; time management; travel and expense reporting. For Cohen, technology has become integral to the service she offers and is part of her business strategy.