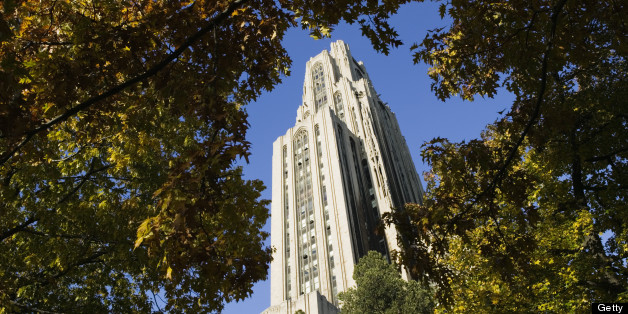 The U.S. Department of Education released new data Thursday for its College Affordability and Transparency Lists of which institutions, public and private, have the highest tuition prices.
The average in-state tuition at public four-year colleges and universities hit $8,256 in 2011-12, according to the College Board, but many schools charge students much more.
Tuition has grown at public universities in response to declining financial support from state appropriations, a New York Federal Reserve study concluded, with support falling by 21 percent from 2000 to 2010.
The growth in public college tuition is particularly of concern because state-backed universities traditionally follow a low cost-low aid model, where students pay a much lower tuition than at private schools but generally receive less financial aid.
Check out the slideshow below for the schools with the highest in-state tuition prices for the 2011-12 year, the latest year available from the Education Department:
PHOTO GALLERY
Most Expensive Public Colleges & Universities: U.S. Department Of Education 2011-2012 Data