The latest on the cobble-stoned streets is that the two are engaged. After they attended the annual Serpentine Gallery Summer Party together on Tuesday, people began buzzing about the shiny diamond ring Air was wearing on her left ring finger. Might that be an engagement ring?
We were definitely more distracted by the 33-year-old's flame-printed outfit to even notice the rock, but who knows? Middleton, 26, has been seeing the British television presenter for four months now, all the while running his own cake company and working for his parents' business, Party Pieces. So homeboy is busy. Air is no slouch either, hopping between acting and presenting while taking care of a daughter from her previous relationship with millionaire Damian Aspinall.
So is it time to send the Duchess of Cambridge congratulations on her new future sister-in-law? Not quite, a "friend" of the pair told the Daily Mail. "I think it's a fashion thing girls just sometimes do," the source said about the ring.
We'll let you be the judge. See the rock in question below and tell us what you think!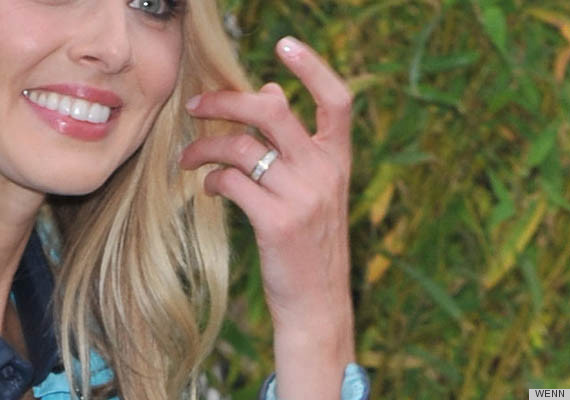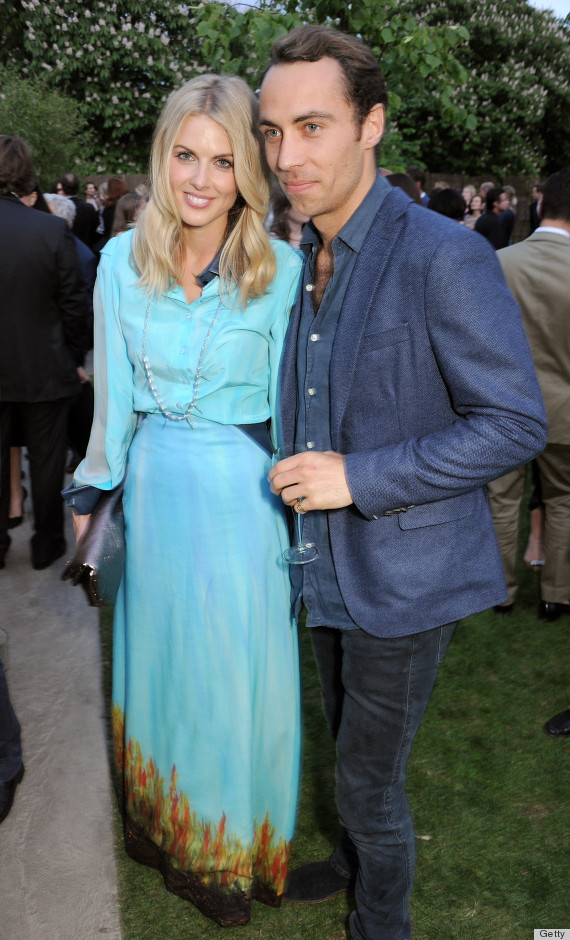 PHOTO GALLERY
The Middleton Family In All Their Glory