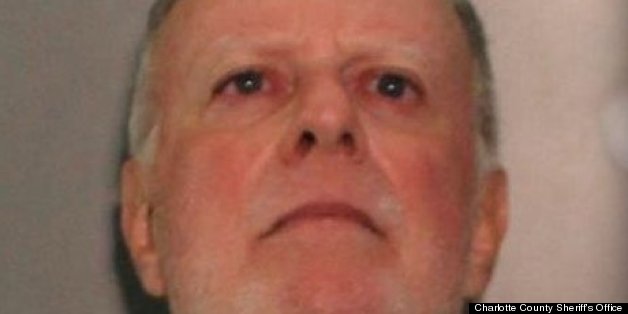 If you're trying to cop a feel, make sure you're not feeling a cop.
In two unrelated incidents, two men in Port Charlotte, Fla., were arrested last week for allegedly grabbing the groins of undercover detectives, according to a news release from the Charlotte County Sheriff's Office.
The first alleged groping happened on June 17, when 66-year-old Michael Lawrence McGrael approached the undercover detective at a park.
The detective says the two men "made casual conversation" and McGrael brought him to a secluded area. McGrael then allegedly asked the officer about "a particular type of sexual arousal" and grabbed the man's crotch.
He was arrested, pleaded guilty to battery, and was sentenced to 10 days in jail and 6 months probation.
On June 25, a different undercover detective says he was in the same park when 62-year-old Alfred Thomas Carreiro came up to him. Carreiro allegedly asked the detective if he wanted to have some oral sex, and the detective replied that he wasn't sure. The officer says the pair then walked to "an even more secluded area," at which point Carreiro grabbed his crotch.
Carreiro was also arrested for battery.
BEFORE YOU GO